here are the fantastic pieces I received for my son from Kisch. sorry I am late posting pics.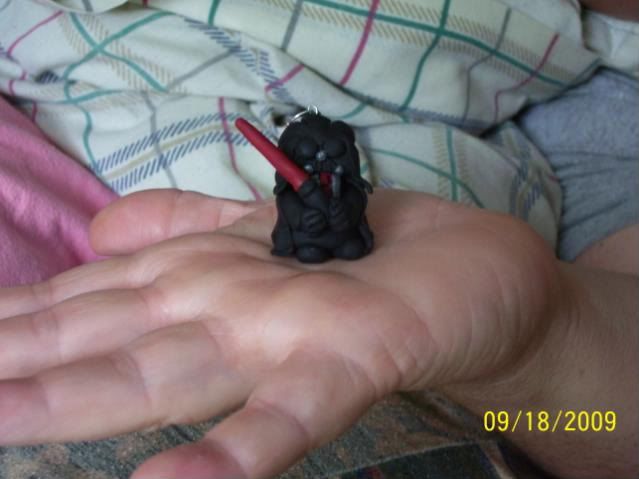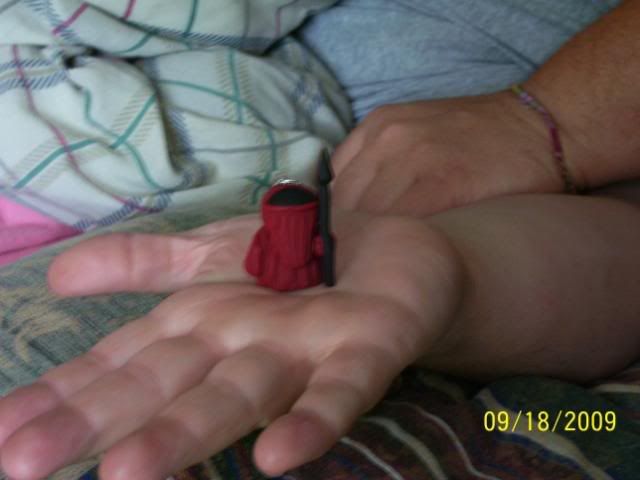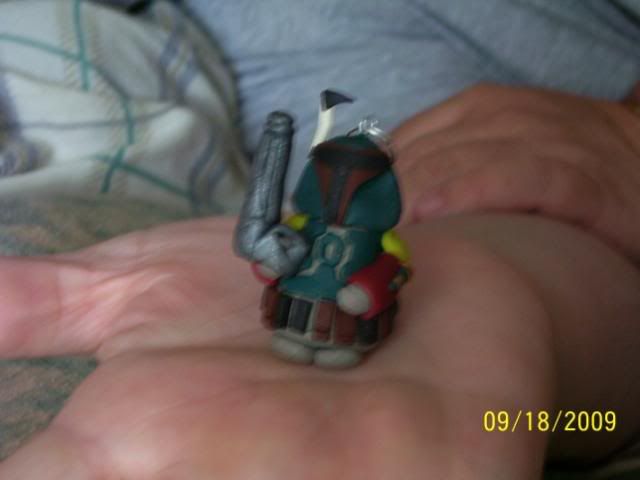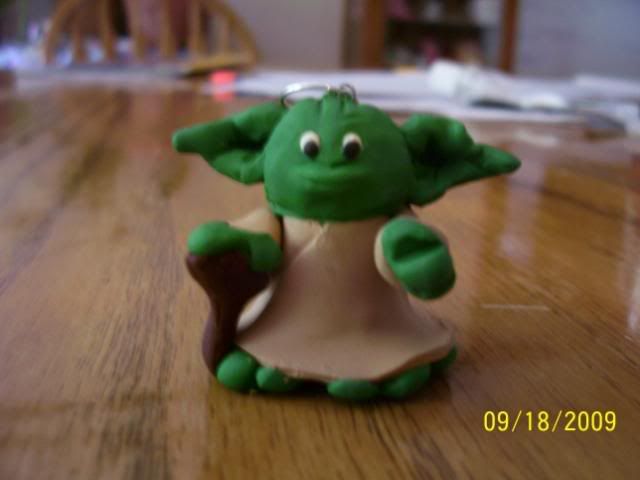 and then my personal 2 favorites.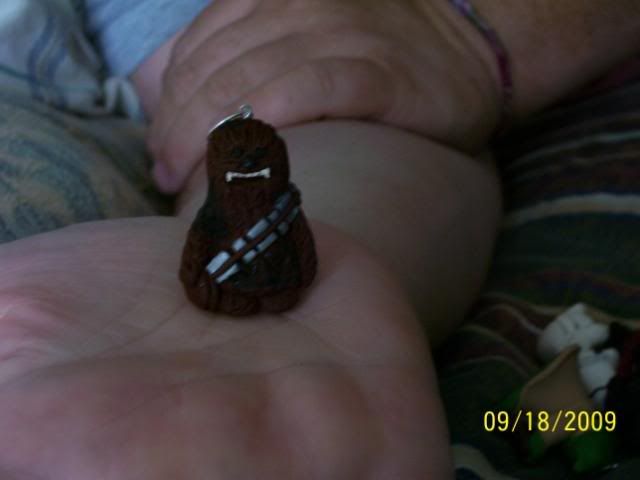 and this is the amount of detail each piece has check this out!
even the backs look great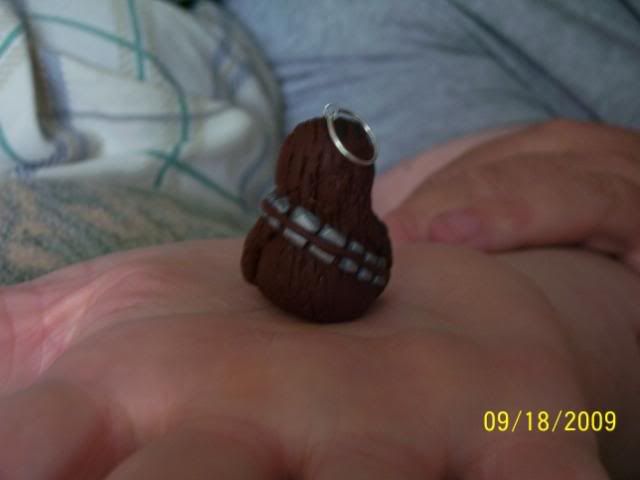 Kisch thanks so much!!! my son says you are the coolest!