Me and insomnia are very old friends...
Mix an incredibly sleepy brain, recently rediscovered watercolor pencils, digital photography, and the belief that human skin makes for a decent canvas and I end up with things like this: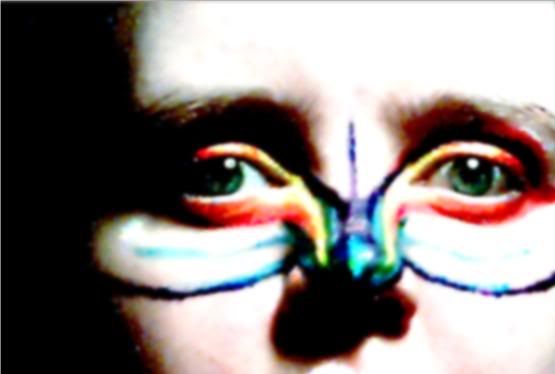 Thoughts? Opinions?
Unique? Boring? Interesting? Stupid?
It's been awhile since I've done any self-portraits.