Crayola sells something similar to that in the US. I've used it to make fingers, little piggies, and a little dish. I love the way it feels.
I love your little creations.

Oh! I think i may have seen it somewhere. I saw a crayola clay once, but i'm not sure if it is the hard kind or the air dry kind. I think there was the word," magic" in the name of the clay.
Thank you, anyway! It feels very soft! I was poking it for the past 10 seconds lol!
I made some new stuffs!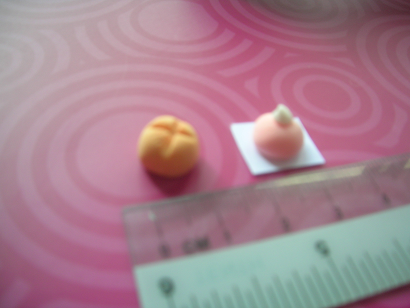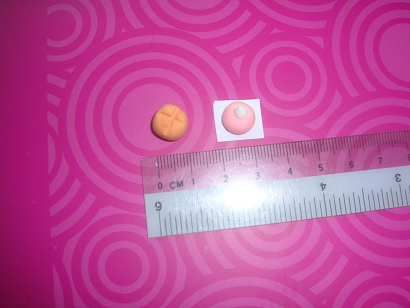 Hot crossed bun and a strawberry bun or mochi with whipped cream on top.