Yipee i just got my box from Kimberlypye.
As you can tell it's a pink parcel.
There's 3 cotton dishcloths, a framed cross stitch of Amy Winehouse, a DS Cosy (my fave) that my (pink) Ds is already inside, a Korknisse man, a crocheted cupcake pin cushion, a thankyou notelet, a (beautiful) Rhodonite bracelet and a couple of extra pink goodies.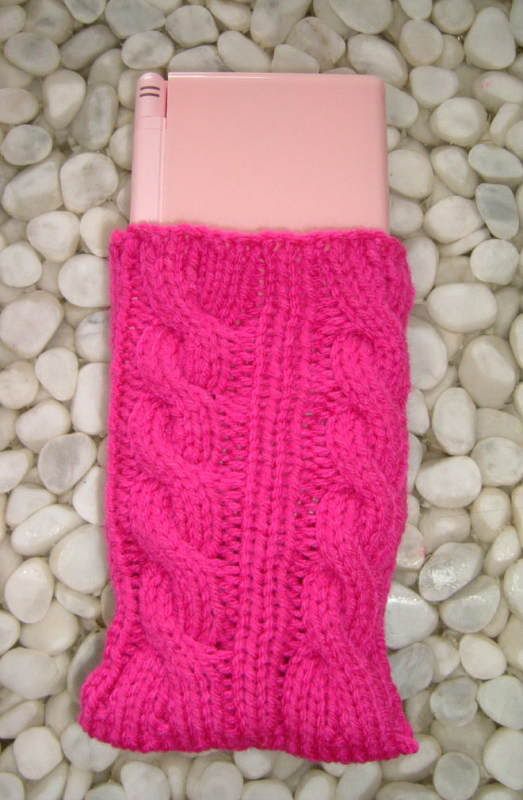 Thanks so much Kimberly, I've had great fun with this swap