EEE! My yarn came today!
It is a bit darker than I anticipated..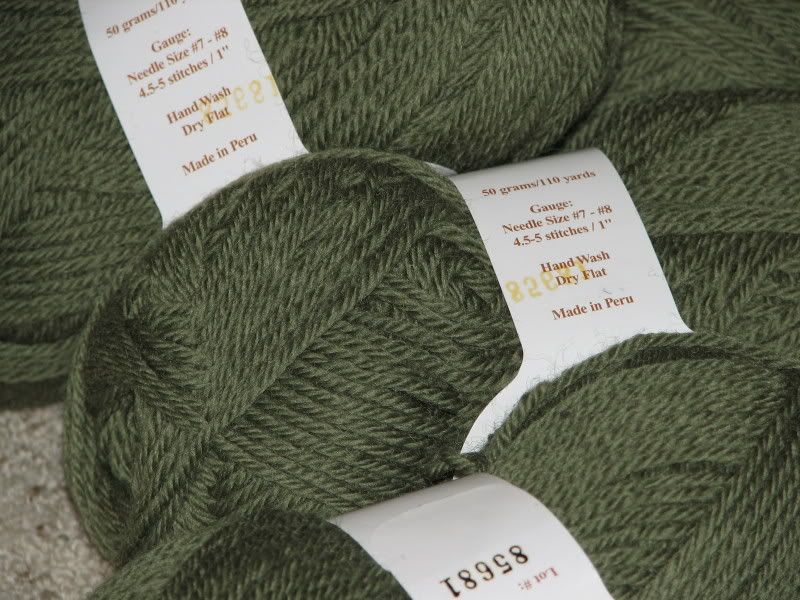 I love it though!
I swatched (and swatched and swatched...) and it looks like I'm going to to use size 10's (6 mm) needles.It sort of surprised me..I was thinking I'd end up at like..size 8's?But thats what it took to get the right stitch gauge on straight needles.
Now I need to get my hiney to the store for some circulars..
Can't wait to start my Rogue!