Ooh! I've been tying up a few loose ends for this swap and I realised that my partner never got the chance to post pics of my package. I don't think she'll mind if I share.
Here's the whole package. There's an itty bitty camera stamp there in the back.
And here are my frames. I went for two small ones...Some of the pictures were from America and some from Britain so there's a frame for each country: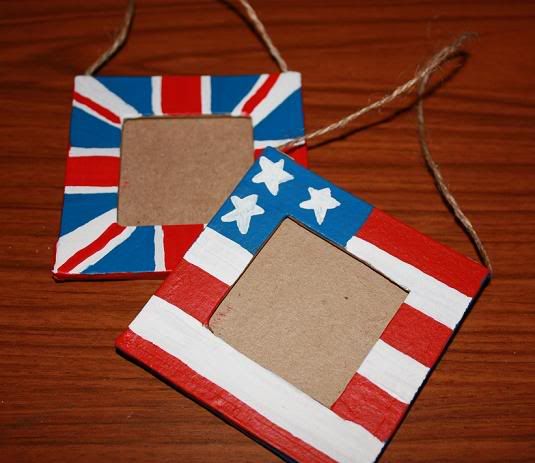 And a "camera" photo album as well.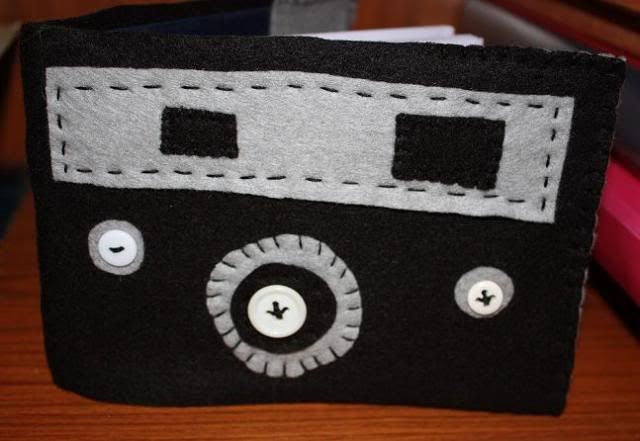 (Not to mention about 50 prints and loads more on disc. Lol.)