... you might now.
So, my boyfriend left to go home to Wisconsin (I live in California) on Thursday. Instead of moping around the house crying, I decided to keep myself busy. So... even though I've already made about 5 billion button rings (ok, maybe that's a bit of an exaggeration)... I made some more.
Yup... that's about 40 rings. So, now I've made over 100 of these things. I've gone through three big tubes of E6000.... sheesh! Now, for close up pictures. =)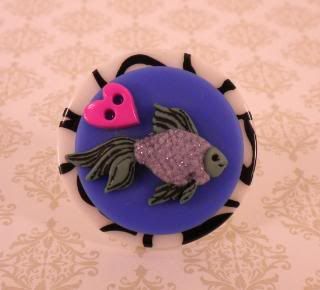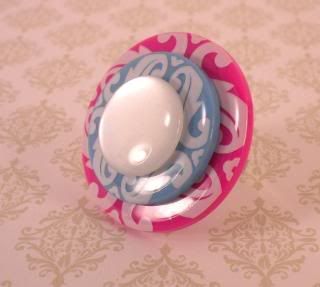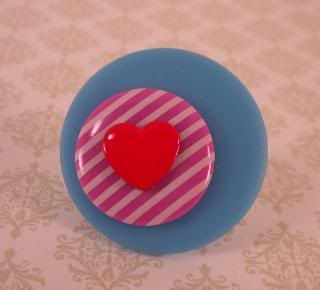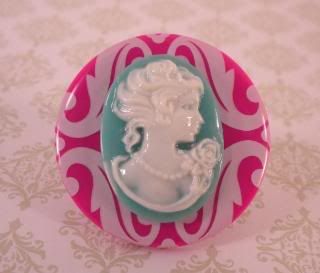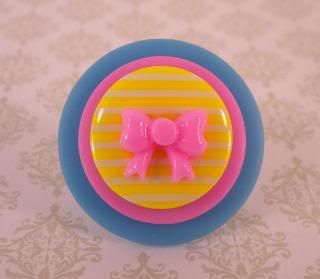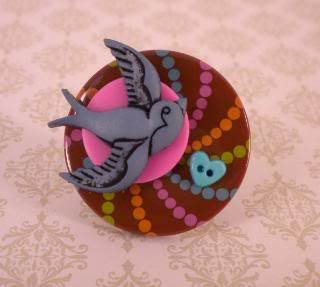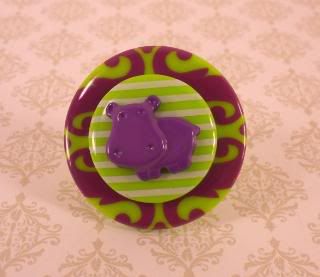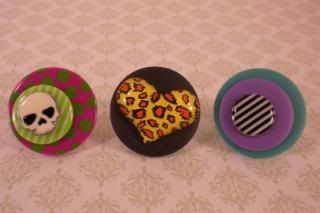 Sorry if I broke your computer. That's not even all of them!
Oh my gosh. I'm nuts.
I'm starting to miss my boyfriend again, but I'm going to try and refrain from making more rings.... even though I made 8 more today.
Dang it!