Pictures as promised!
First, the super awesome recipie binder (with recipie cards!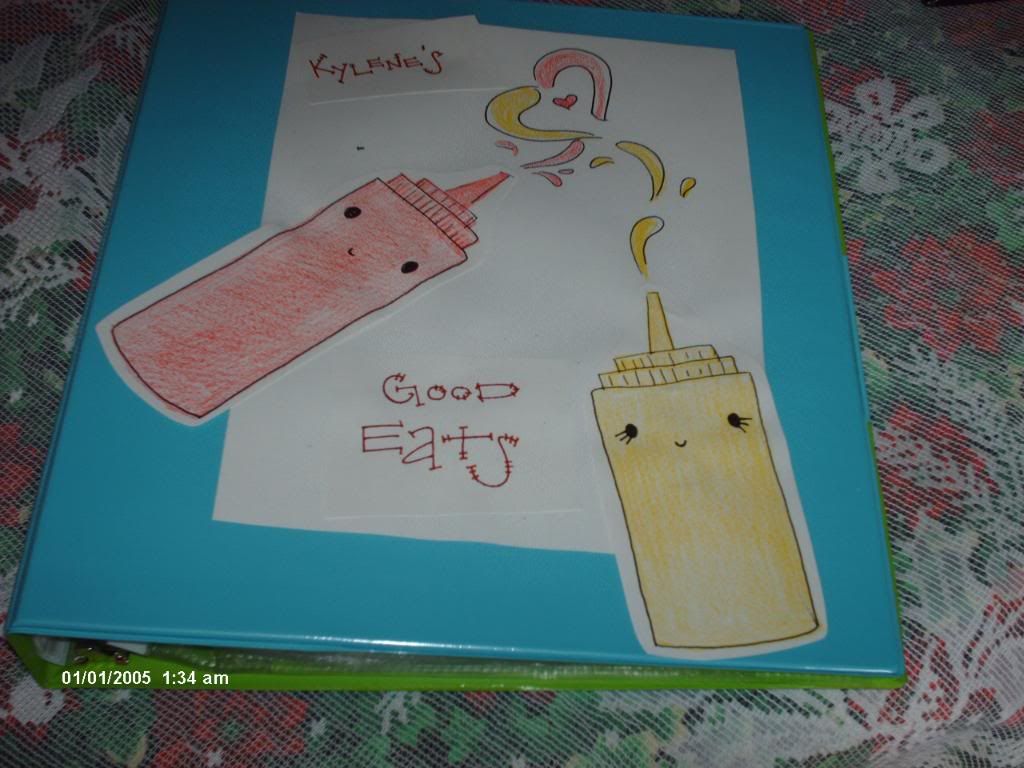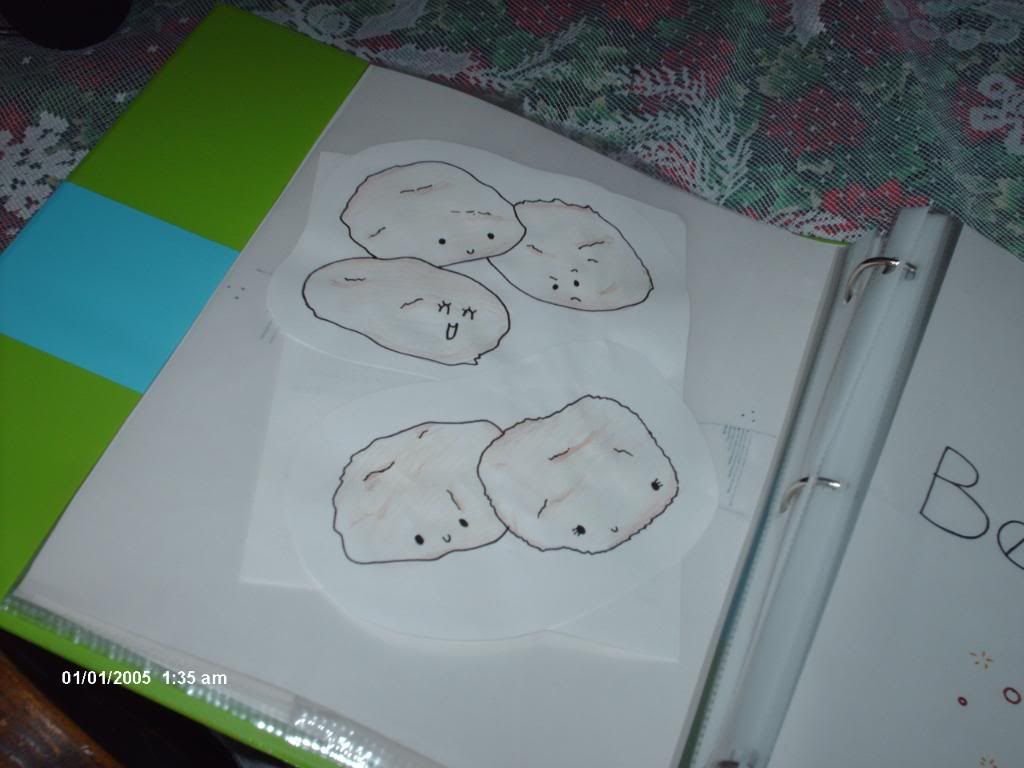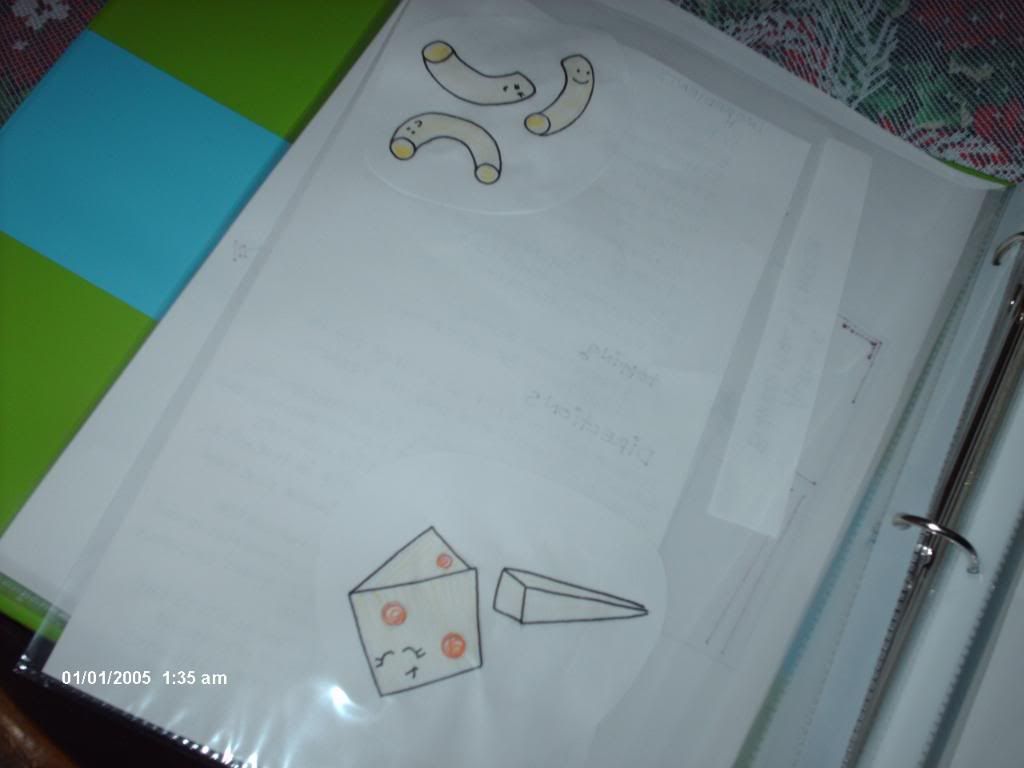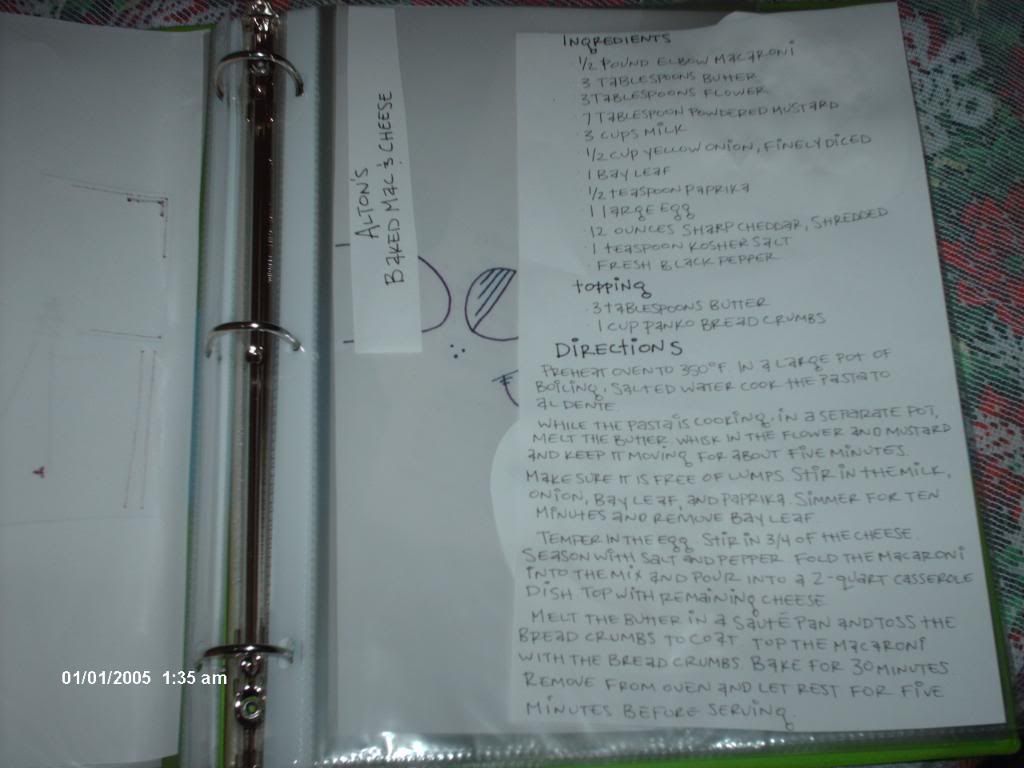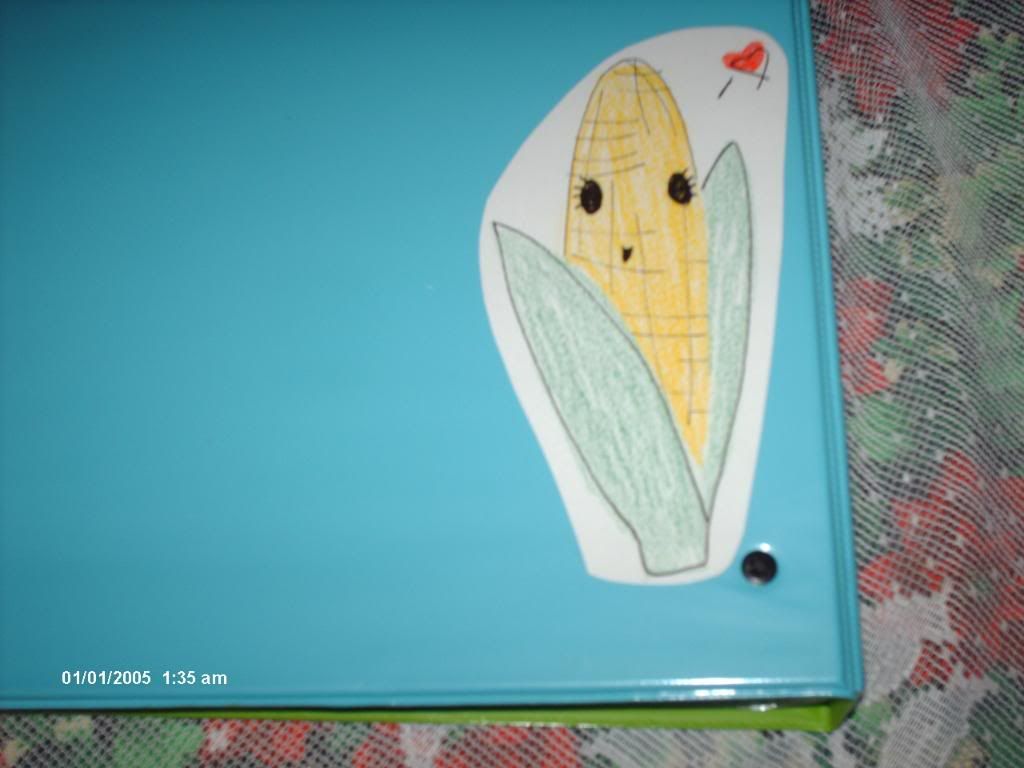 Cupcake Bling!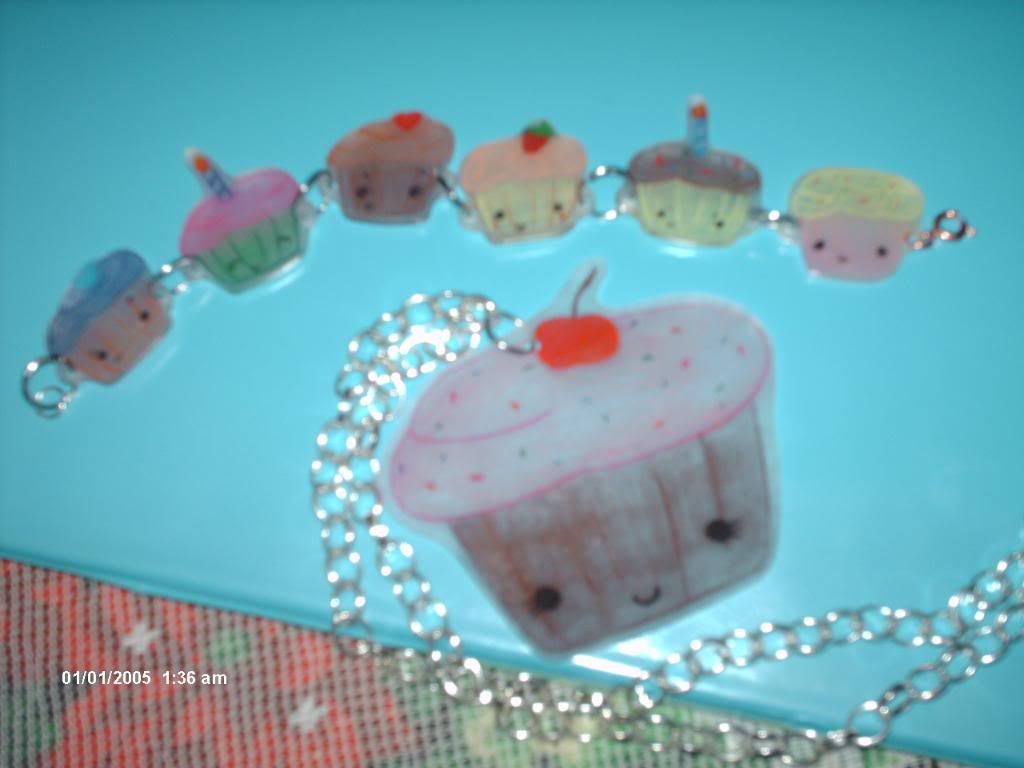 I also recieved a fimo/sculpey cupcake charm, another cupcake shrinkydink like on the bracelet, and some fantastic cupcake ribbon in a box. I have a picture of the box, but the rest just wouldn't cooperate!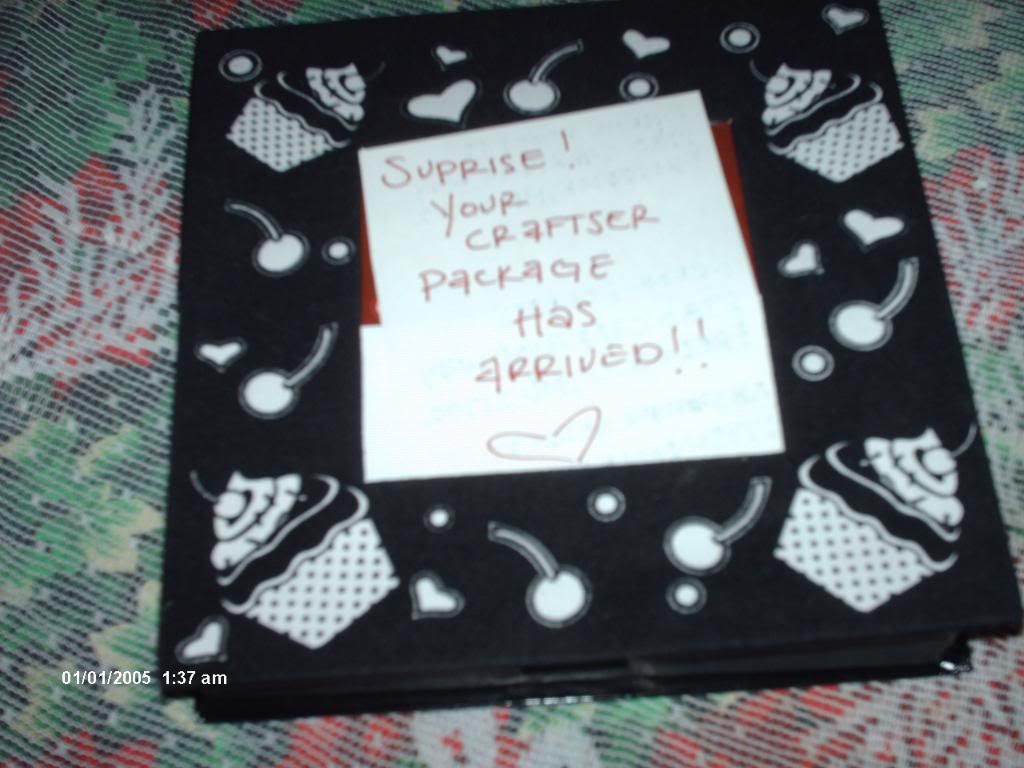 Thank you so much ageddert, I hope you get your box soon!