haven't posted here in agesss.
hope this is the right place!
my father had a couple of pieces of scrap wood lying around, and i was in a crafty mood, so i painted on them. one went off as a graduation present, and the other was a birthday present.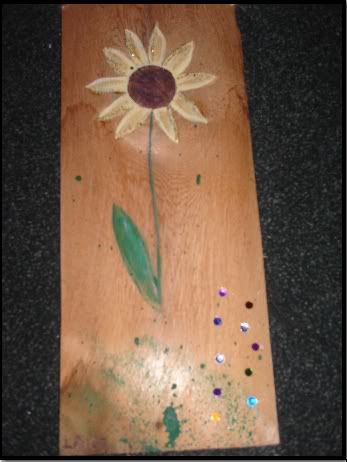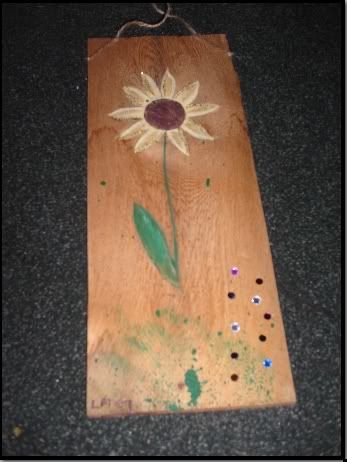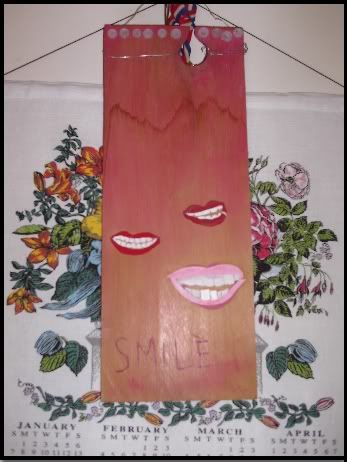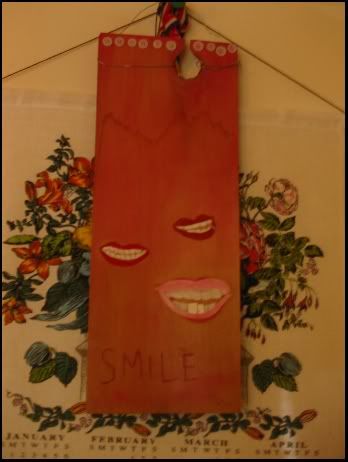 sorry the pictures are terrible quality, my real camera is currently undergoing surgery.
i do have a question, though; where can i get scrap wood like the pieces above? i don't really want to pay a lot, if anything, for it.