as it is the summer before college, i had to stay home today and i was sick sooo i got bored and decided to make an ipod cozy for when i left for europe! then i wanted to make one for my mommy too
this one is mine: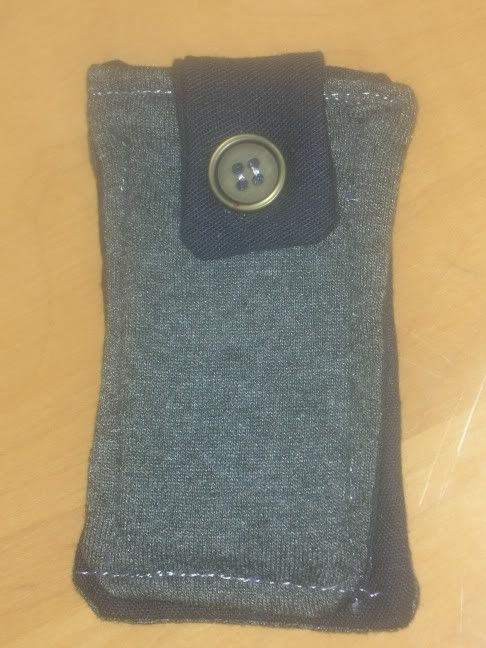 and this one is my mothers!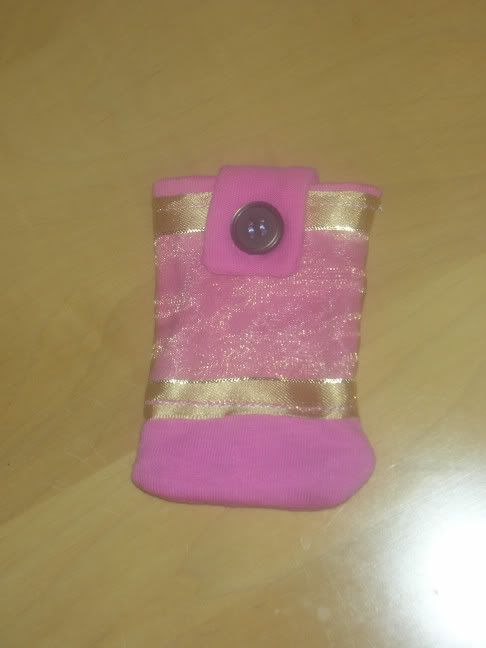 okay thanks for lookin!