Here is my nephew's 1st birthday party.
It's is based on green eggs and ham.
My newphew's name is Sam,
so it was very fitting.
My sister-in-law did all of this, she rocks!
Here is the cake.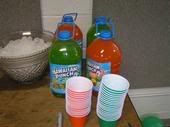 The drinks.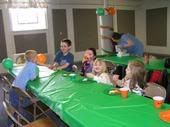 The table.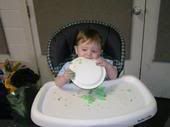 The hungry birthday boy!
The pinata.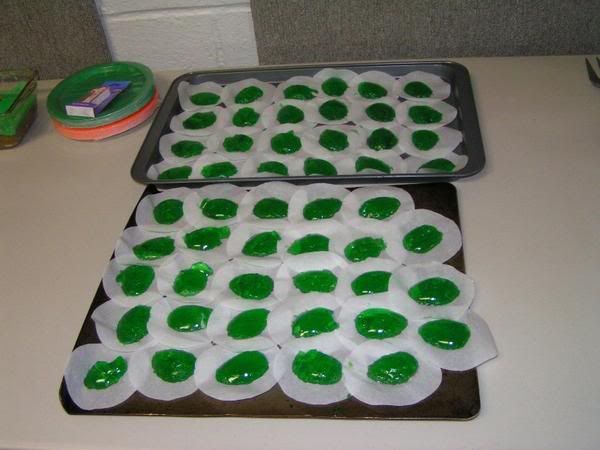 The jello "eggs".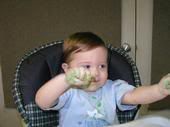 One last shot of the happy one year old!