that is the rest of the collection on the day it was displayed for moderation.
I don't really have any other photos because I have come home for the summer leaving all my work in portfolio's in a storage facility!!! In september (when I move back to university) I will be completely updating my work portfolio on
www.beckyharris.co.uk
so i'll post on here when it's done!!
The jewellery on the pinboard is mostly hama beads - it was another side project to compliment the range of streetwear fabrics I designed.
Here are a couple of illustrations from the project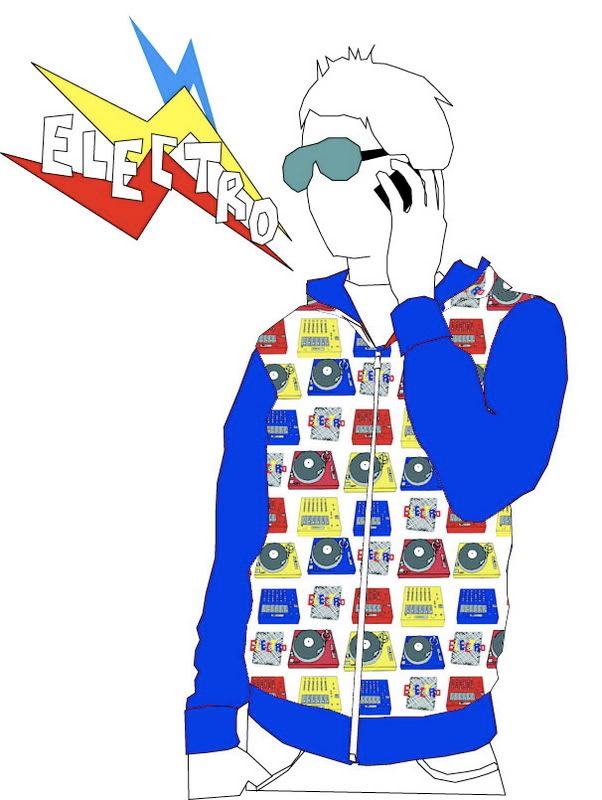 this was a jersey fabric I printed directly using a mimaki computerised ink-jet printer. The actual fabric is gorgeous and even though it was horribly expensive to print I will be doing more in the future. The pattern on the fabric was an original illustration by myself in adobe illustrator.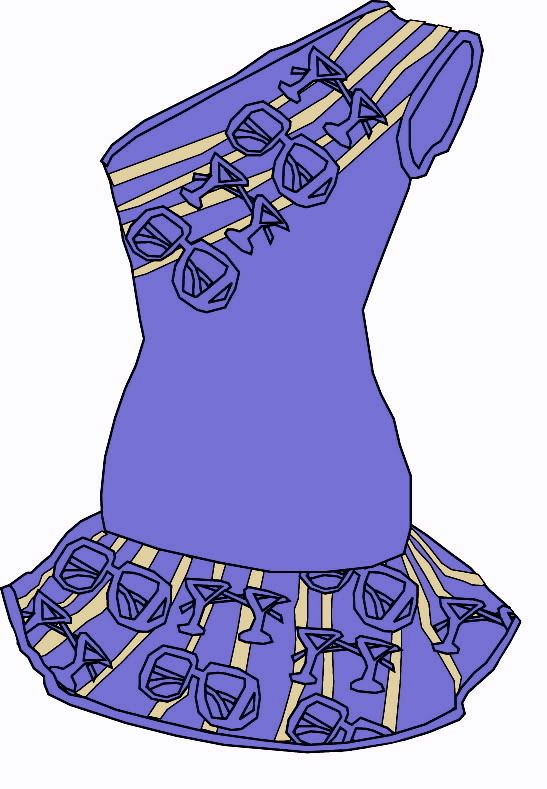 This was the illustration of the 'electro dress'. It was purely an afterthought but it is an addition to the other illustrations I did.
This was another illustration of a Mimaki print I did. The graphic on the fabric is another original done in Adobe Illustrator.
Hope you like it!