This is my first attempt at bookbinding.
I think it turned out fairly well. The pages aren't perfectly straight but they are darn close!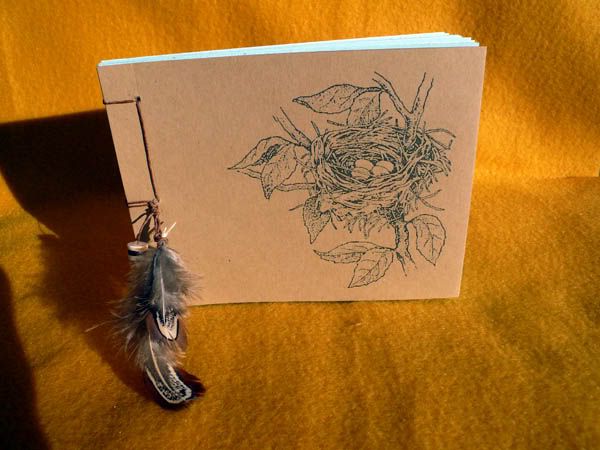 I used brown cardstock for the cover and blue copy paper for the inside pages.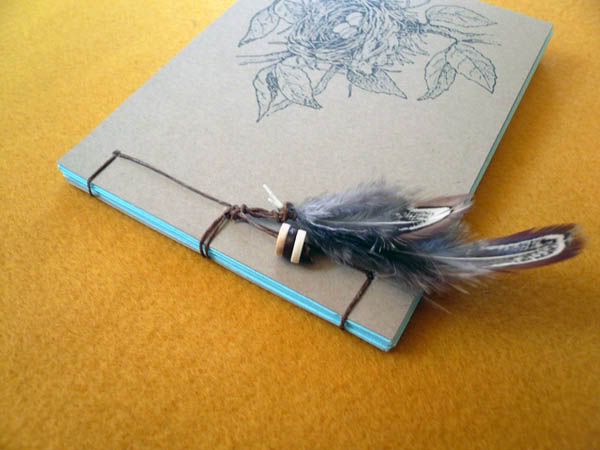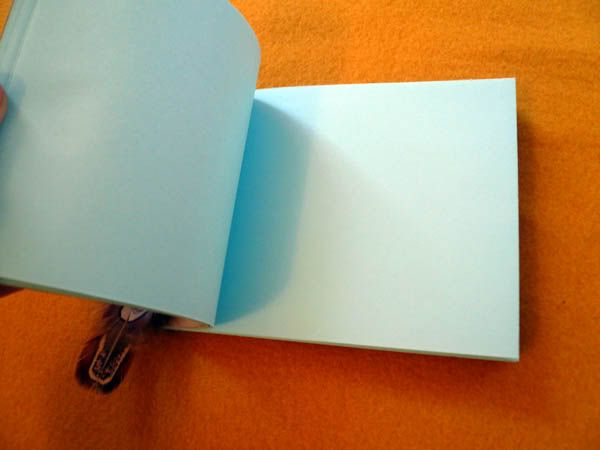 Bookbinding is a long term learning project for me. I will be binding my Great Grandmother's memoirs before Christmas so if anyone has any tips, techniques of tricks I would be happy to hear them!