thankyouthankyouthankyou!! I ended up using the pattern:
Row 1: Knit
Row 2: edge st, *k1b, p1,* edge st
One side definitely looks right, but the other side is still a little wonky...but now, I have pics!!
Side that seems right to me: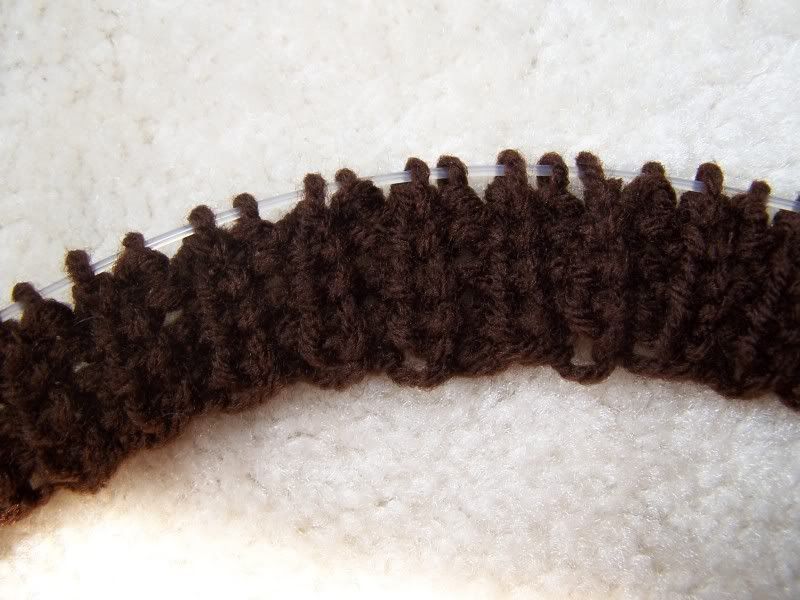 Side that looks funny: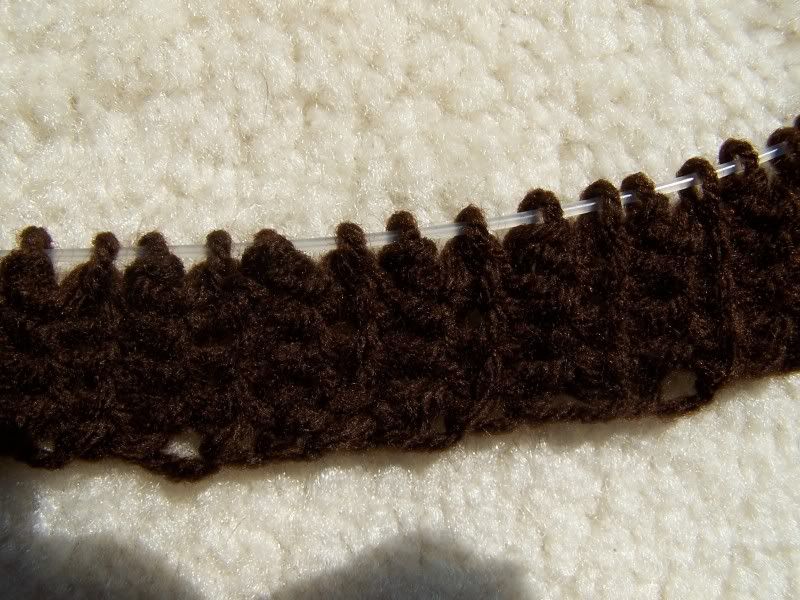 And I don't know which one is suppossed to be the right side for my pattern....