So I got a new kitty the other day and she is sooo cute. (
) But me and my dad decided to make it a little kennel. This is what we came up with using only what was already in our garage.
(Excuse the mess)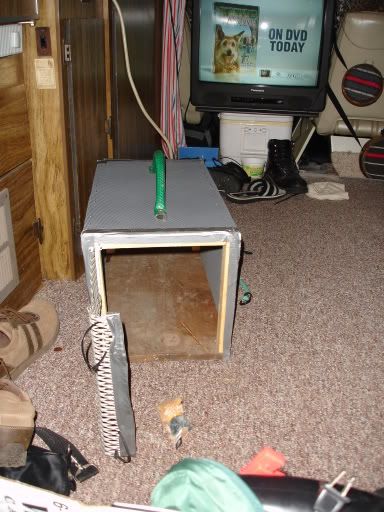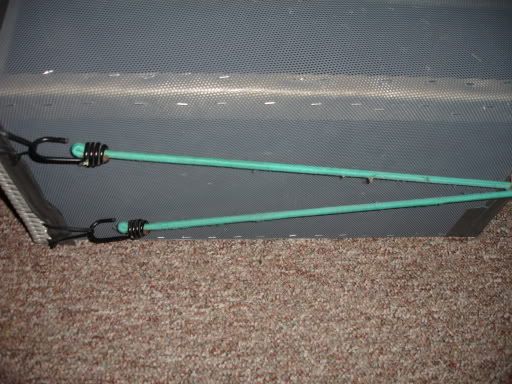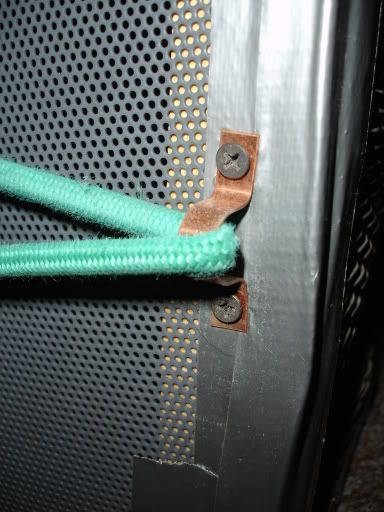 Sorry for all of the pictures, and how big they are..