I was wondering if anyone could give me insight on how I could fix my shoes. A couple months ago I bought cloth mary jane shoes from Urban Outfitters and one day, in a hurry to leave, I attempted to put them on without opening the buckle first. I ended up ripping the whole buckle off the shoe and now I can't manage to reattach it.
This is what it looks like...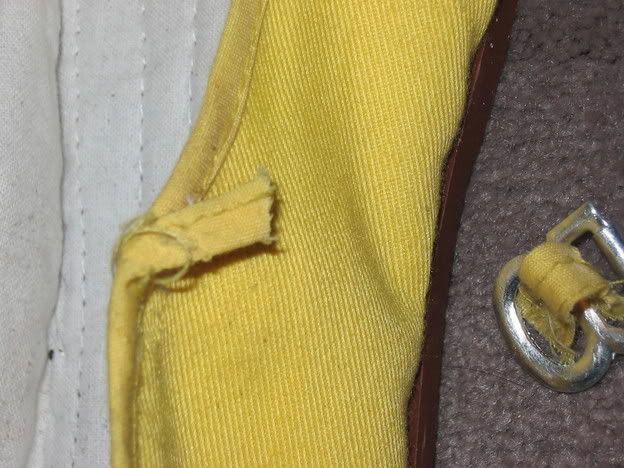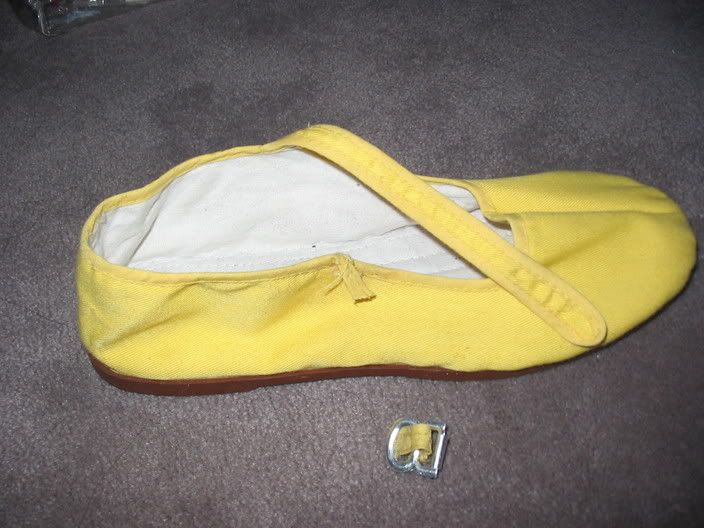 I'm thinking like a snap of some sort would work, but I just wanted to get some other opinions. Thanks a lot!