Ok, So I could not see or find a tutorial for this... and the instructions have completely!!!! CONFUSED ME! so I tried out my own wallet... made from scratch! tell me what you think... I have quite a few pics... sorry!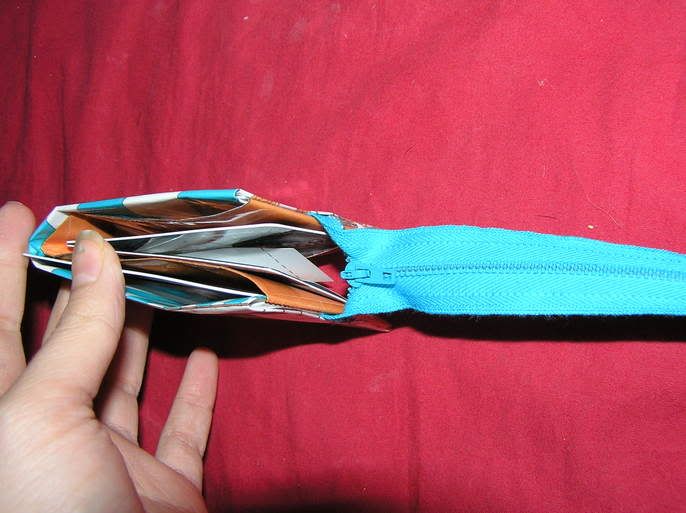 This is what i looks like with the Zipper closed!(from the top!)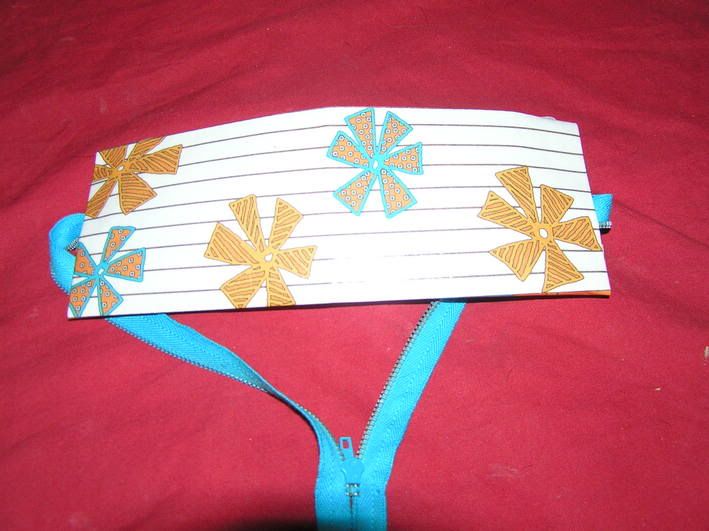 This is the Open Back View!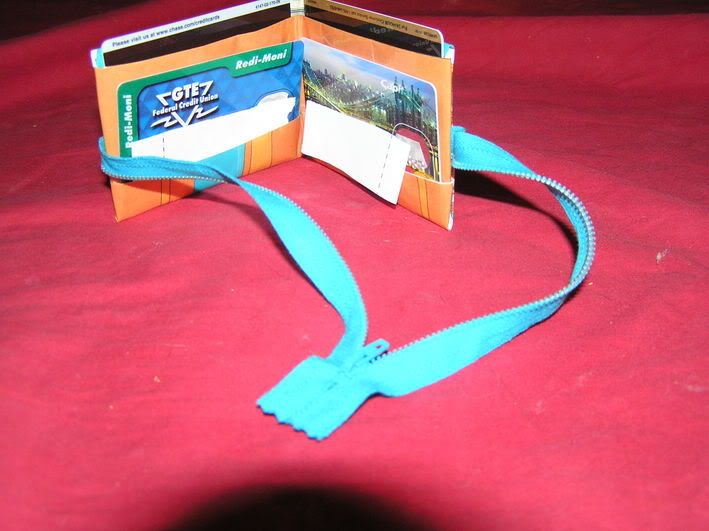 This is the Open Inside View, with two pockets for Credit Cards, and another pocket for money and such... shown below!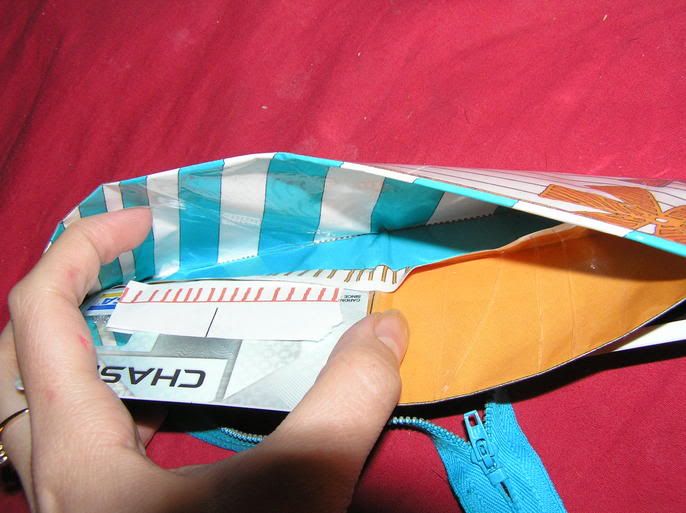 This is the inside of the BIG pocket, which has two other small pockets for credit cards or ID.
and Here it is closed! it's my own design... It took me about 3 hours to draw it up on paper, then put it on the computer and tidy it up! NOT FUN!
PS. these pictures do not do this wallet justice! It's for sale if anyone is interested?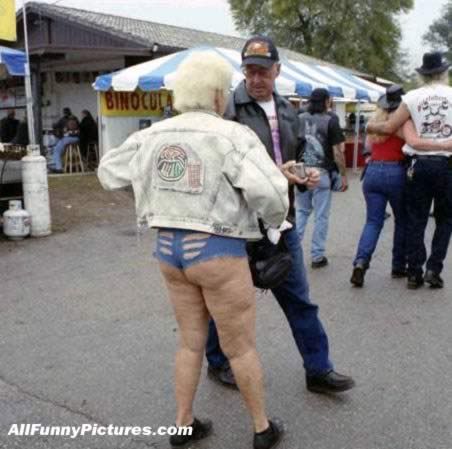 And THIS is for a good Gross out!! LoL sorry guys! I had too!