This is my very very very first post ever, but I've lurking around here for months enjoying all the wonderfully creative and beautiful things people have made. I am posting pictures of a hat that I made my roommate for Christmas/Hannukah (I'm Christian and she's Jewish). The hat took about 6 hours to make and I wanted to get people's opinions on it. Also it only cost about $10 to make, which, in my opinion, ain't half bad compared to what it would've cost in the stores. I'm hoping the pictures work, as again, I have never posted before. Thanks so much everybody for taking the time to check my hat out!
Here I am modeling the hat I made for Sara
This is the front/side/diagnol-ish view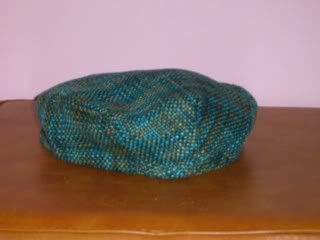 This is the back view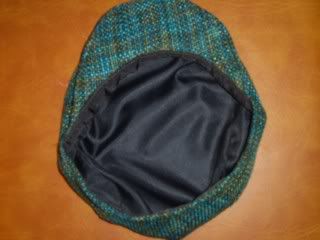 This is the inside of the hat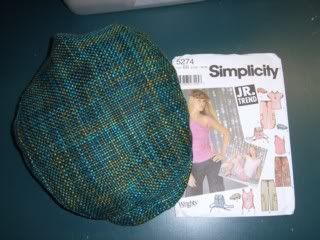 This is the top of the hat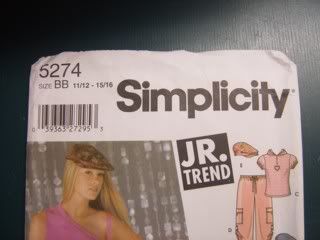 I used simplicity pattern 5274, view e, sz Large
Thanks to everybody who read my post. Comments at much appreciated! Merci beaucoup!