I was printing images tonight to make earrings as inspired by Kaleesi's post:
https://www.craftster.org/forum/index.php?topic=45717.0
So, I printed a few more images to make super easy magents. These are the images I used: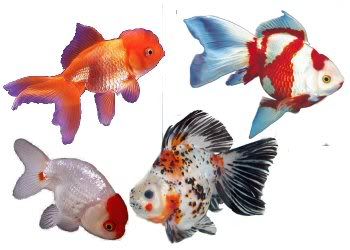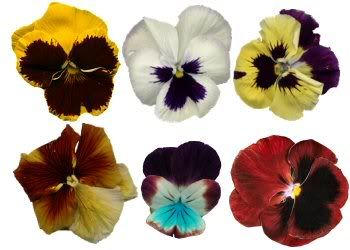 Simple and easy. Print, cut out, cover with either packing tape or contact paper and add magnet sheet to backing. If you'd like more detailed pics, please let me know
Have fun!