I'm not sure if this is in the right section.. oh well, hopefully a mod will move it to its proper place
Anywho, here's a tutorial I whipped up ((I'll replace it with awesome photos later)) on how to make a face mask. You don't want to be breathing licoric all over your patients now do you?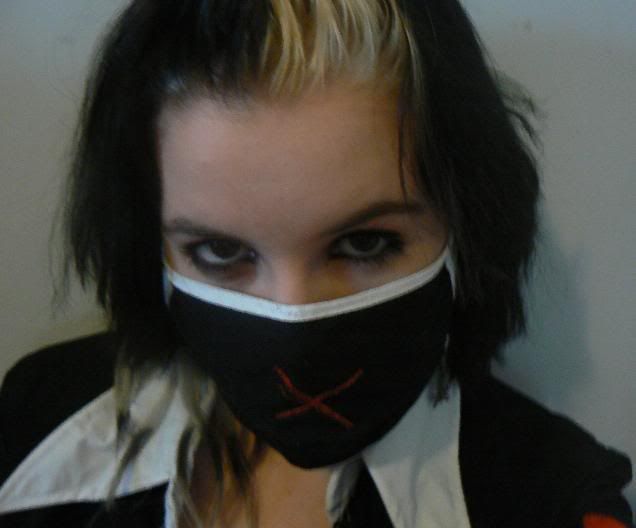 ((picture from the art of trevor Brown at Babyaty.com .. be careful, the content may offend some viewers. Not me tho!
))
You'll Need::
A scrappy piece of fabric
bias binding ((you could use ribbon, but I love bias binding))
needle and thread ((or a sewing machine))
First::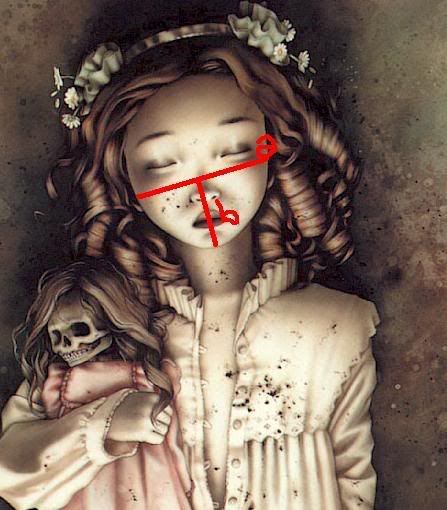 Measure across your face the width you want the mask. And measure from just over your nose to about ur chin.
Second::
Cut a rectangle of fabric the size needed. Also, measure aorund your head from where the top of the mask will sit. Don't forget to add some for ties. Measure also where the bottom of your mask will sit ((Somewhere under your chin)) and around the back too.
Cut one length of bias binding for eachmeasurement. Cut two lengths of bias binding about 2/3ds the of your measurement b
Third::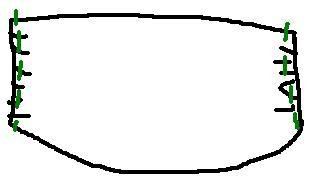 make little pleats/pinches/gathers down the side of your mask and stitch them in place. This way, you mask has a little shaping to it.
Fourth::
If you're going to put something on the front of the mask, do it now. Or later. it doesn't really matter. I just used my sewing machine to make a ragged x.
Fifth::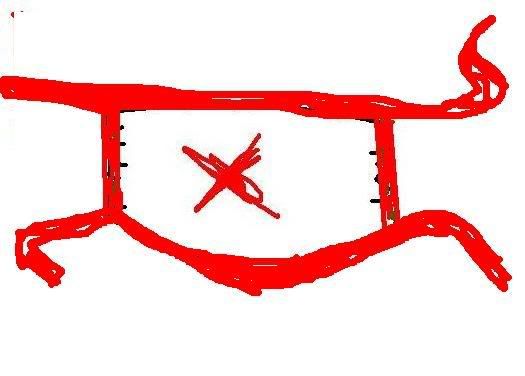 Add the binding. Stitch the shorter lengths on first, and then the longer ones. The longest length should be at the top, the other one at the bottom.

Voila!
Heres a pic of me, my boyfriend and my litle sister wearing our facemasks ((and lab coats and tutu)) to a doctors and nurses party earlier this year::