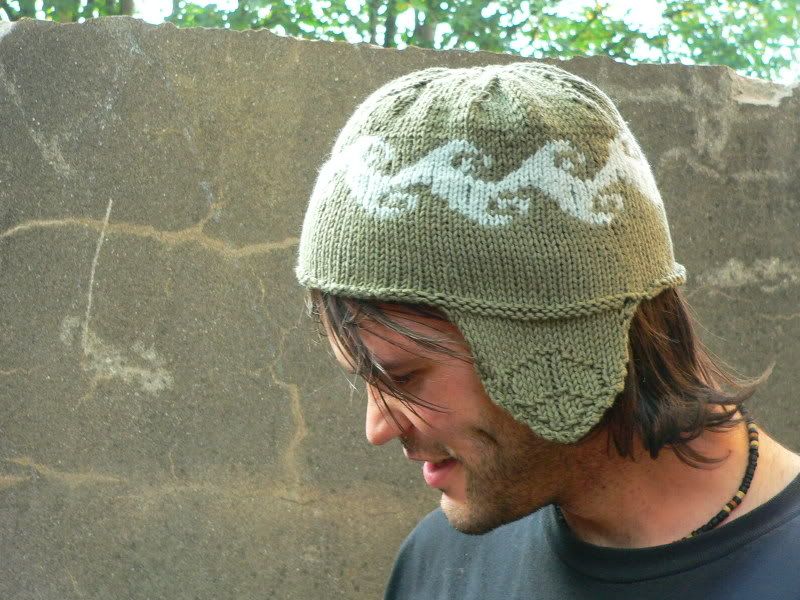 I'll be honest with you guys.... it didn't go perfectly the first time. I swatched with Debbie Bliss cotton angora and got gauge first time - I was chuffed. However, I over e stimated the vertical stretch in the yarn and ended up with a very shallow hat...
See?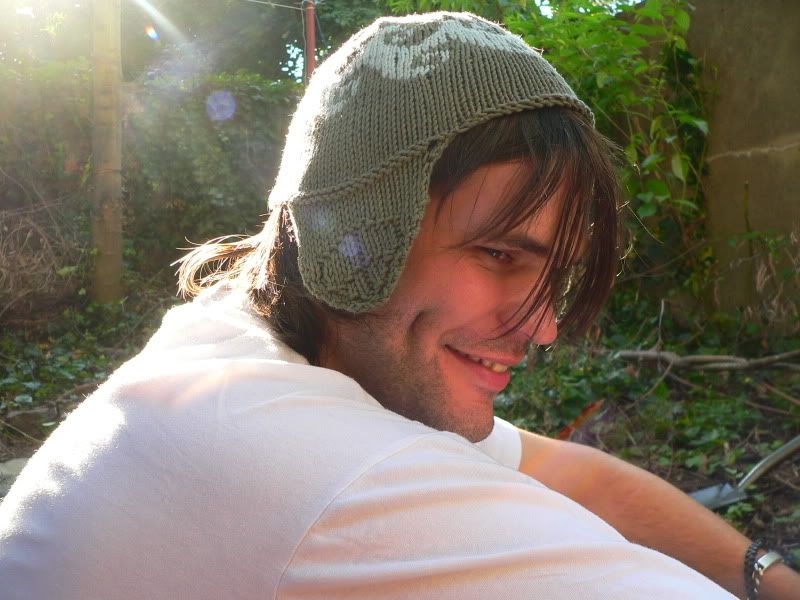 So I back-tracked, undid the crown decreases and redid them, adding 8 straight rows before they began. And voila, it now fits nicely.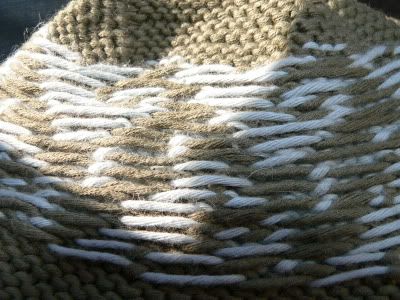 I don't think my fair isle was too shabby for a first attempt and now I am hooked!
More info on my blog, in the sig as always.