Hello. I've been getting into photography for a while now, and here's a few of my favorites..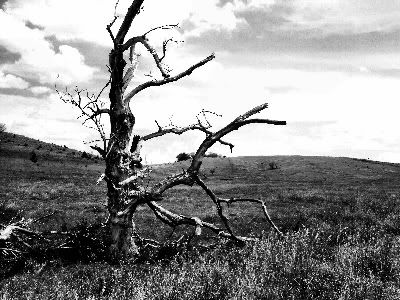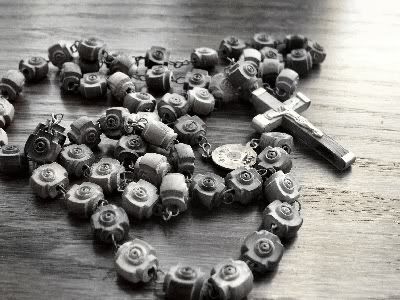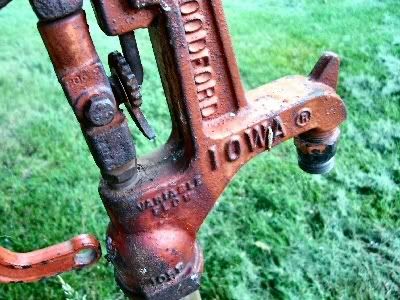 And here's a few from my trip to California this past summer..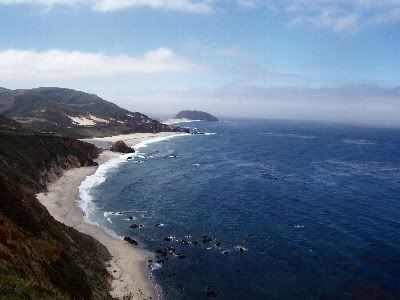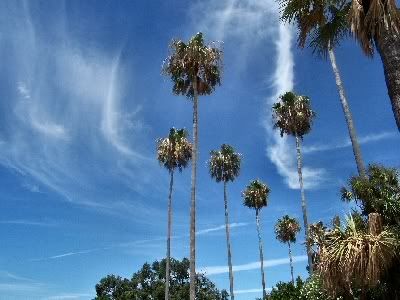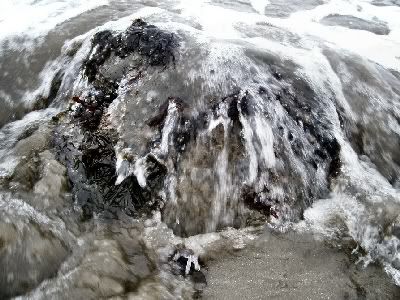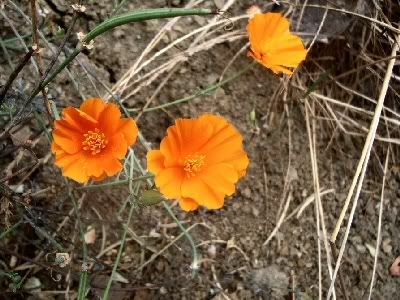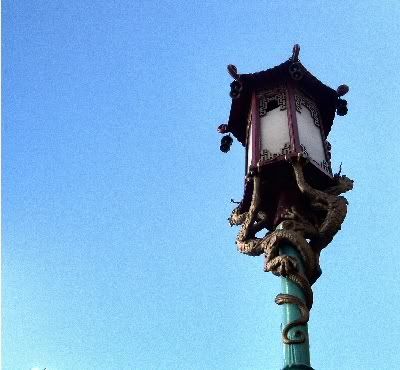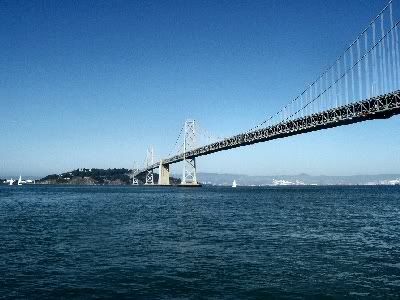 Saw this while walking around San Francisco. Never see this kind of stuff in Nebaska!
The quality really got murdered in the resizing process..
Check out my deviantART if you'd like to see more. -->
http://oiseauii.deviantart.com/
Thanks for looking!