Hey Craftsters! It's been a while since I posted, I've been embarrassingly lazy lately.
I made my dress for my Junior prom this year, it took me a while.. mostly because I'm a champion procrastinator. The dress is made out of chiffon fabric that I hand painted (Inspired by this AMAZING dress:
https://www.craftster.org/forum/index.php?topic=69344.0
) If you have any more questions just ask!
Picture time!
Looking a bit puffy here...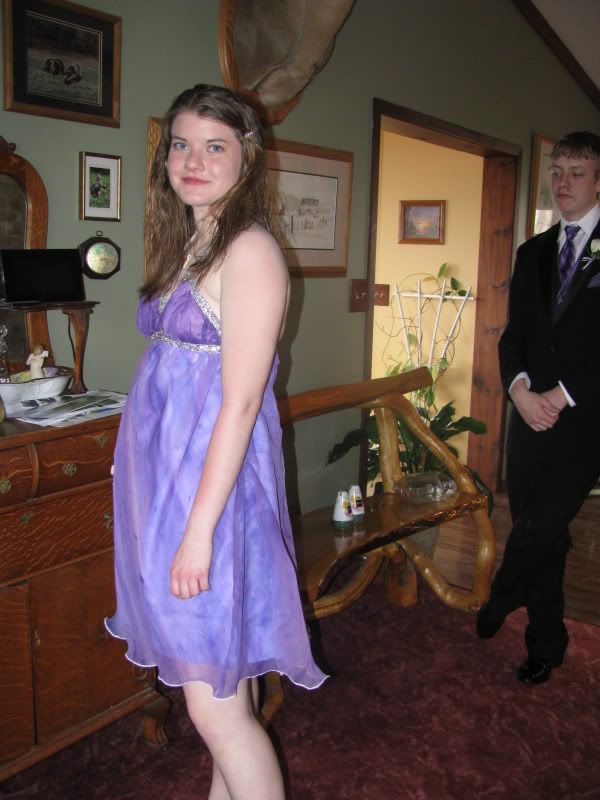 Garter shot! I made my garter too.. wish I had a better photo of it.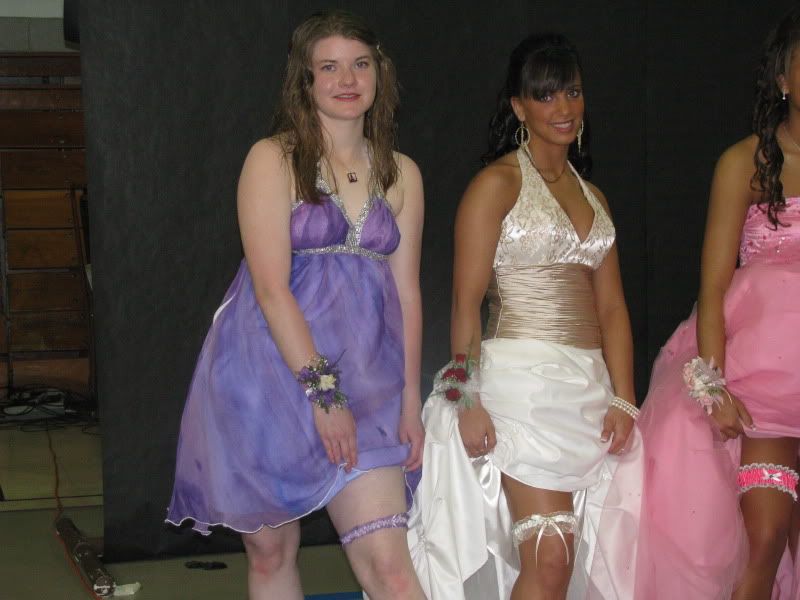 Group shot! I did feel a bit awkward being the only one with a short dress.. but I was soo happy once the dance came around and all the girls in floor-length gowns were sweating their fake eyelashes off.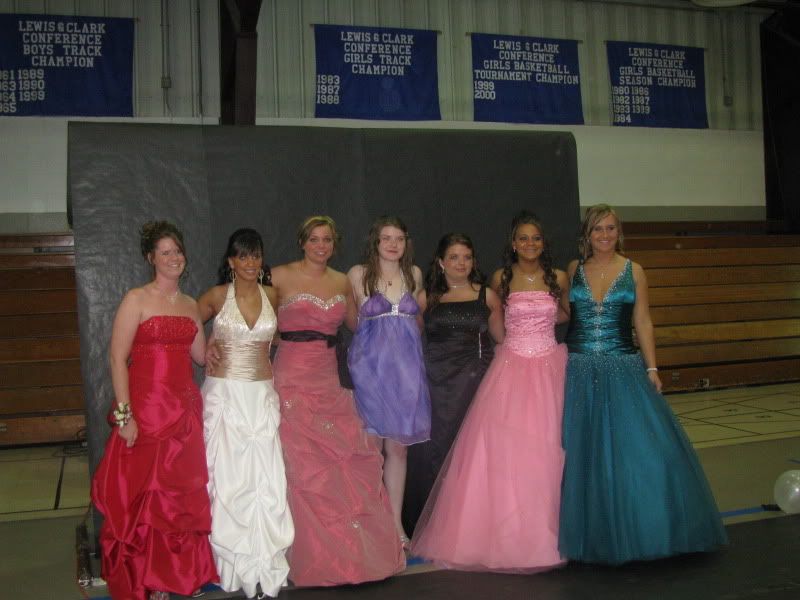 Date/best friend/now boyfriend (!), me, and my mom.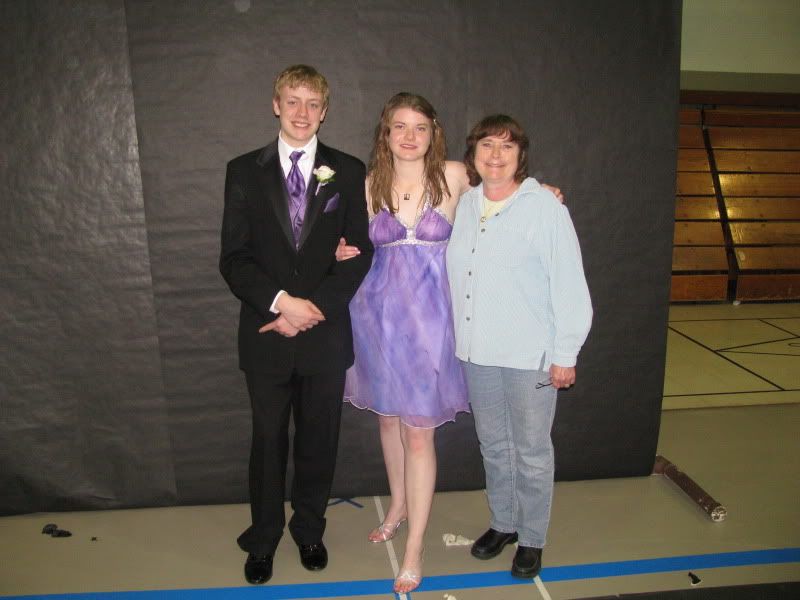 Just for fun.. Heavy drinking on prom night! Just kidding.. I'm a good kid.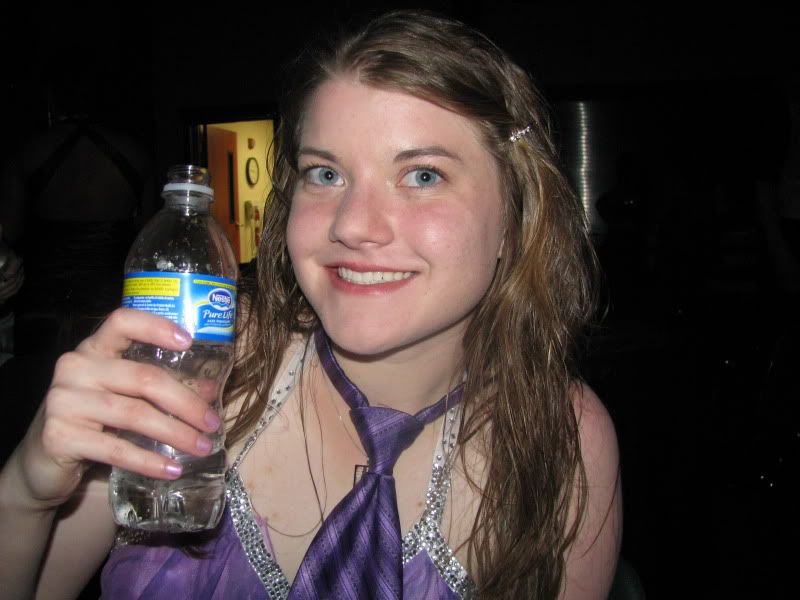 So that's it.. It turned out to be an amazing night despite the rain/cramps/sunburn.
Oooh, almost forgot to add the professional pic: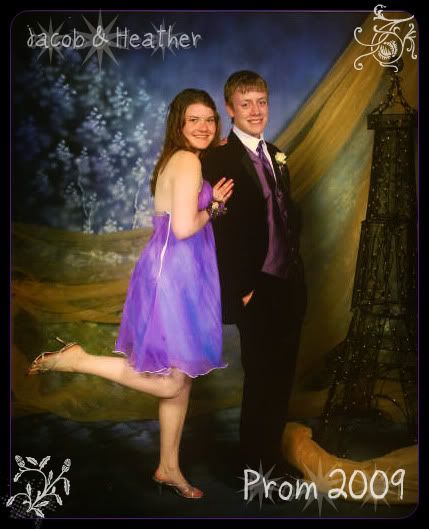 Okay, now I'm REALLY done!