Hey Craftsters.
Well, I'm pretty new to painting. Here's one I just finished yesterday. I'm not sure if I really like it or not yet, it's growing on me I guess..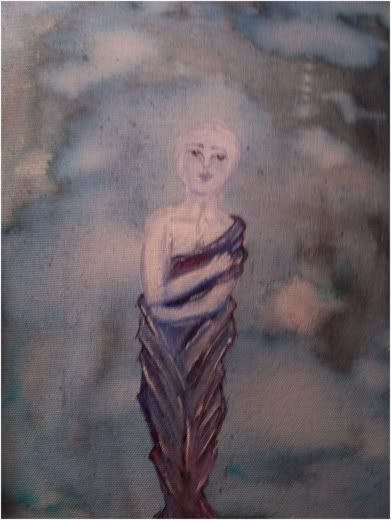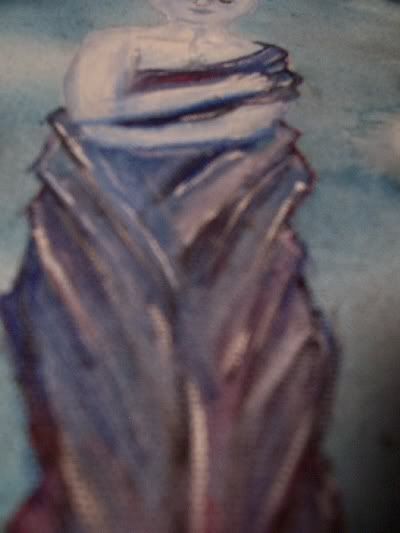 Gah, I hate the arms! >.< Hands are so hard to paint too.
Well, what do you guys think? How can I make it better?
Thank you!