Hello Craftsters! Haha, well, not much to say about this little painting.. Last night I couldn't fall asleep and had visions of zig zags.. So I stayed up till 3 in the morning painting this!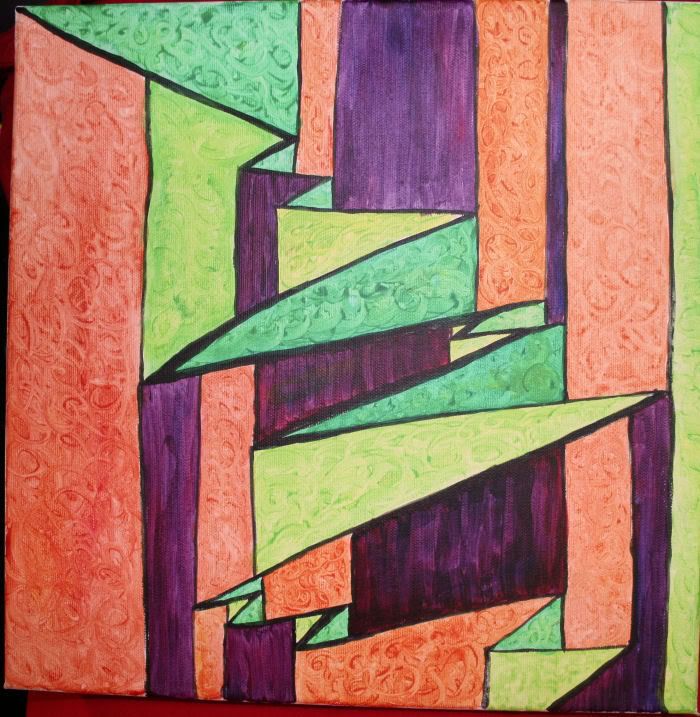 I don't paint very often, so I'm not nearly as good as most of you on here! But I'd like to improve as much as I can, so tell me what you think!
Thank you for looking.