I HOPE this is where this goes...if it's not...I'm really sorry!
My old laptop died and in the time between it dying and me getting a new one, I was bored ALL. THE. TIME. I seriously did not realize what a timesuck the internet is haha. So, since I'm also constantly trying to figure out what style of things, colors, etc. that I'm drawn to in an effort to not make so many wardrobe purchases I regret later, I decided to make an inspiration board! I'm a terrible, terrible magazine hoarder so the vast majority of these images came from my magazine stash (mostly comprised of NYLON, Bust, and Venus
).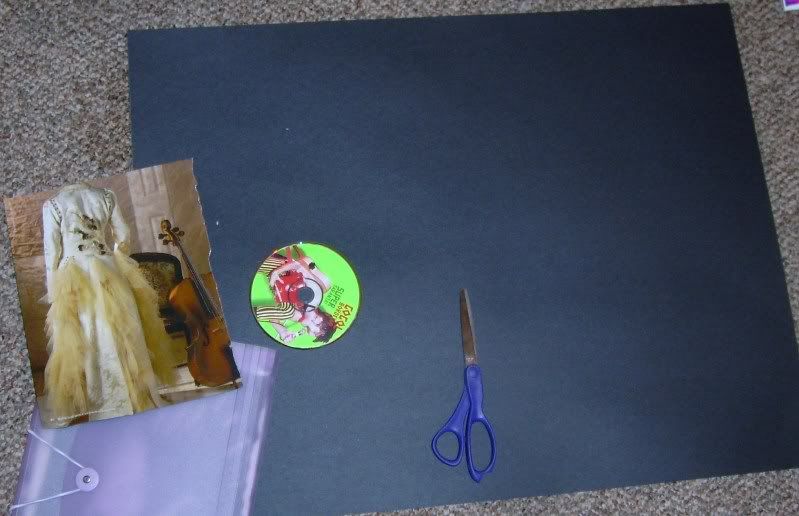 Everything ready to go!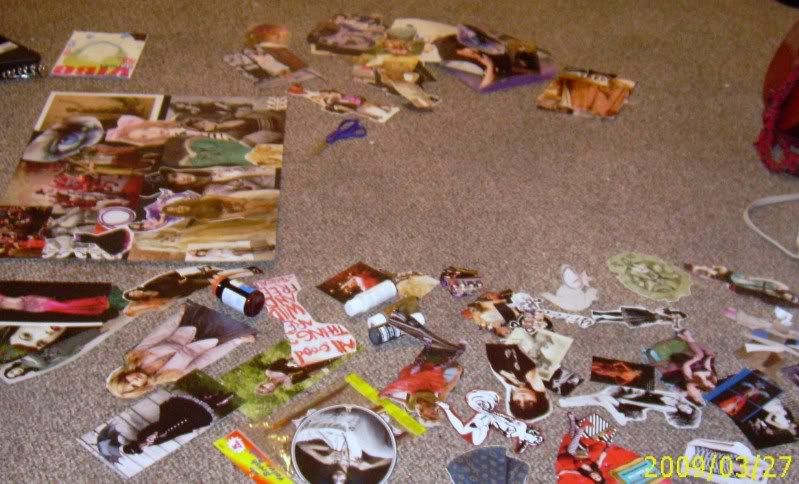 In progress
Finished (bigger image
here
)
Detail shots (bigger image
here
)
Aftermath:
Maybe I went a LITTLE bit overboard with the cutting out of images?
I don't know if it counts as a craft or art, but I was trying to think about negative space and making the whole thing look aesthetically pleasing the whole time, so maybe?
Let me know what you think!