This hasn't been the best growing season due to the horrible heat wave that we've been enduring, but thank goodness for small waterable gardens!
My first year to grow sunflowers in the garden. The seeds were so pretty! I saved plenty for a full row of them next year.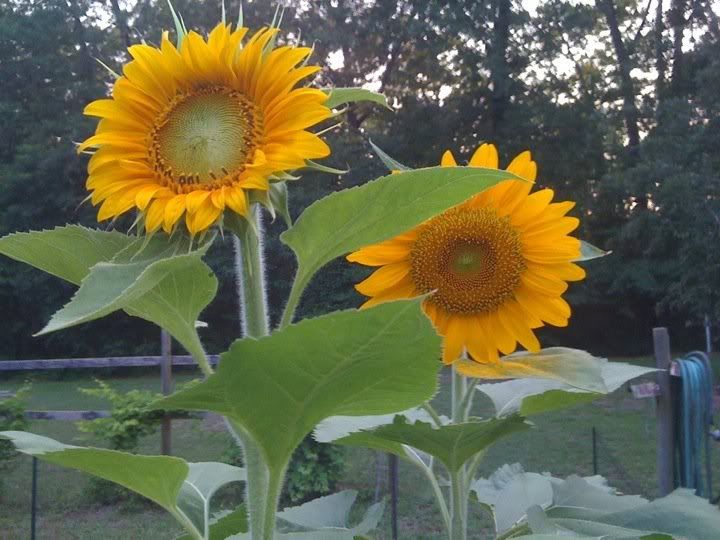 The cucumbers are going crazy this year. Last year, was horrible and I didn't get any.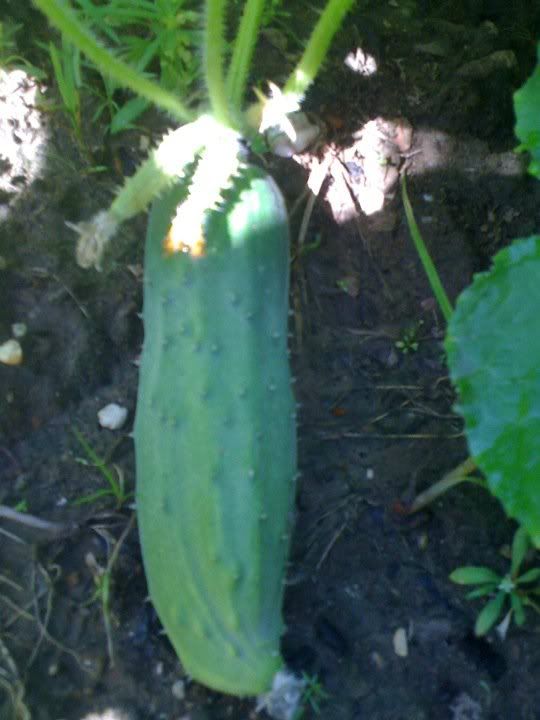 We love okra in Arkansas. I plan to pickle a batch or three.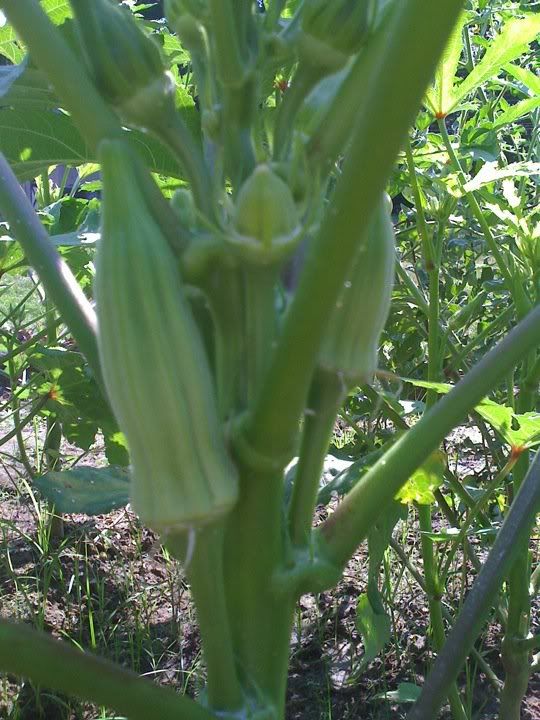 Planted the tomatoes a little late. They're still green.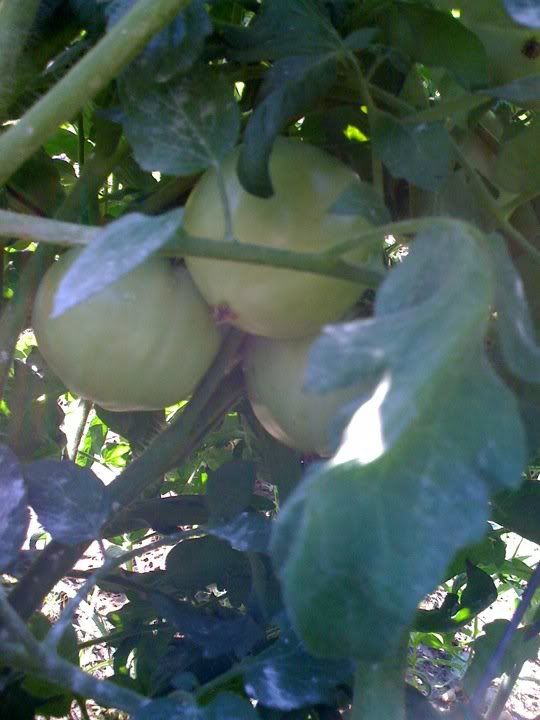 And these are my egg plants! hehe.
They grow these.