I recieved two lovely packages from Sparky 17 and lovesclutter.
The package from lovesclutter:
It had a poppet, An altoids box filled with jellybeans, fabric (My fave was the little squares cut, and the pink and orange one was from China.), A Card, A Hair Thingy
Haha(Not Pictured) And just so much love was put into my stuff. ???Hopefully I didn't forget to mention anything.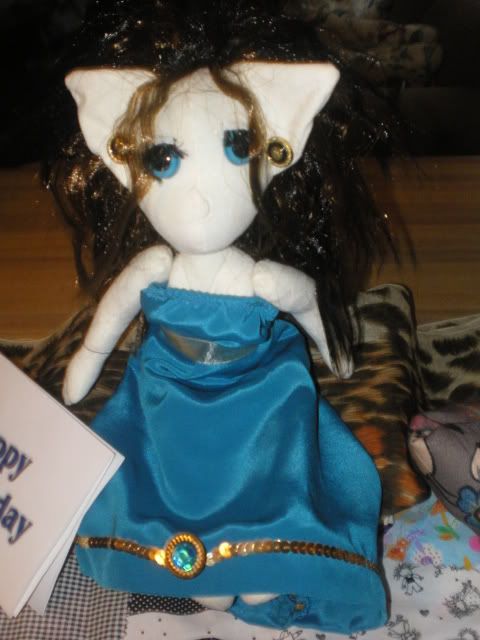 Poppet!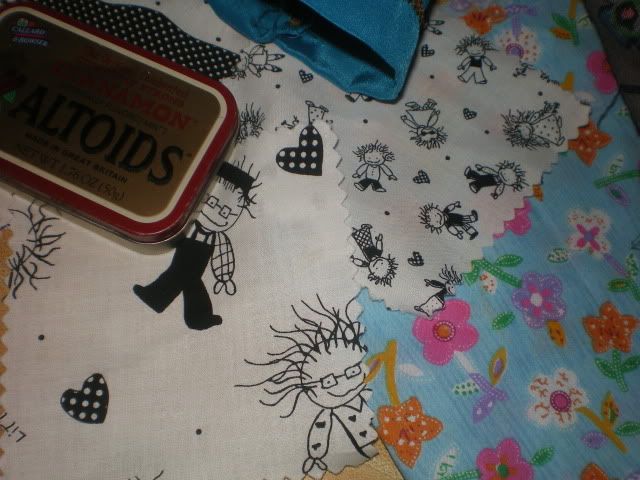 Fabrics
Card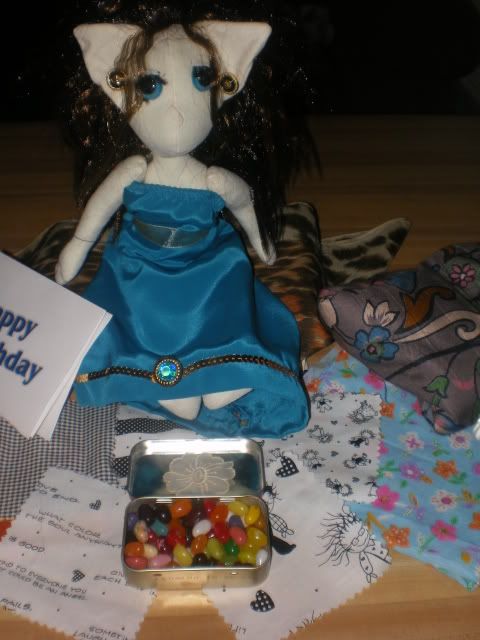 All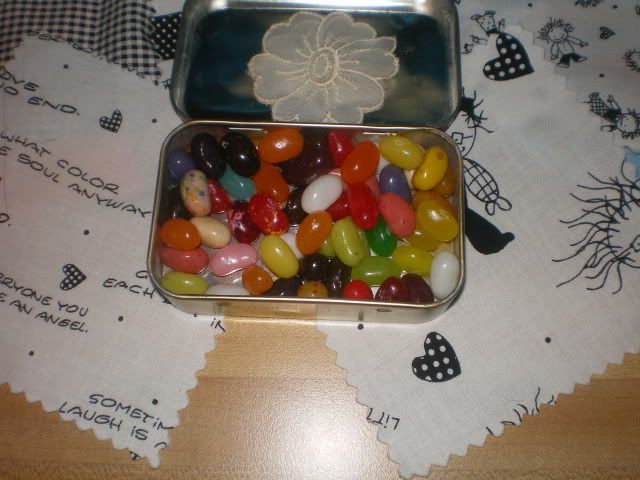 Altoids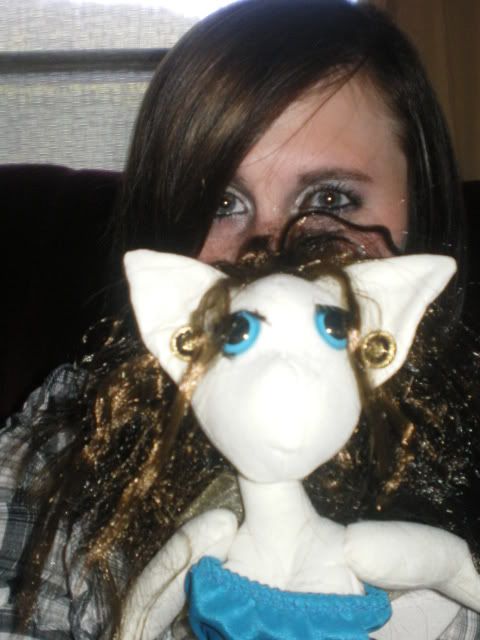 US
From Sparky17:
A lovely tote bag, which has already been put to use and is currently carrying all of my books and stuff.
And a sweet card with cupcakes on it.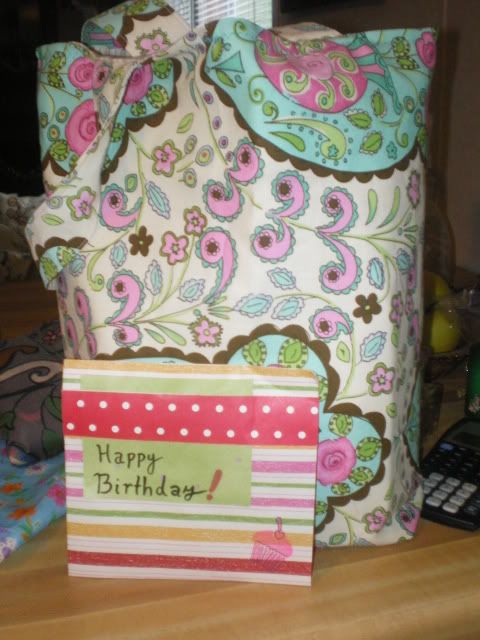 The bag and the card.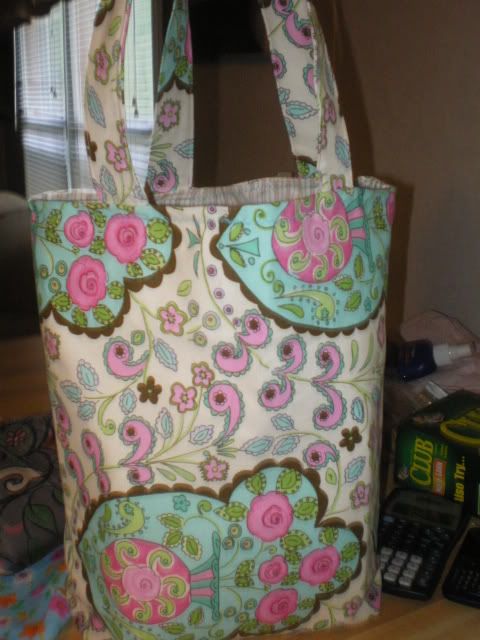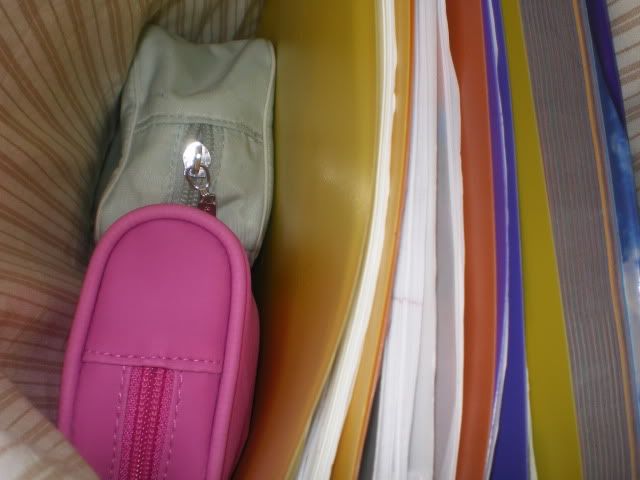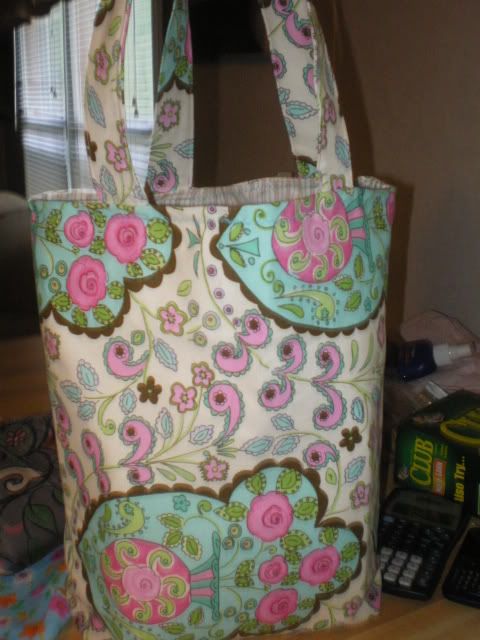 Thank You so much