Megan, I finally got it! Then I fell asleep. So the mail doesn't really come after 6pm!
Let me tell you something: I love love love LOVE, and I'd like to just tackle you to the ground and plant one on you!
I'm off to take pictures. If you have some goods ones from before you sent, go ahead and post them. If not, sit back and get ready to scoff at my photography skills!
------
Okay! Get ready for lots of pictures! [EDIT: the doll is longer and skinnier. I don't know *what* photobucket is doing to her.]
First, the doll: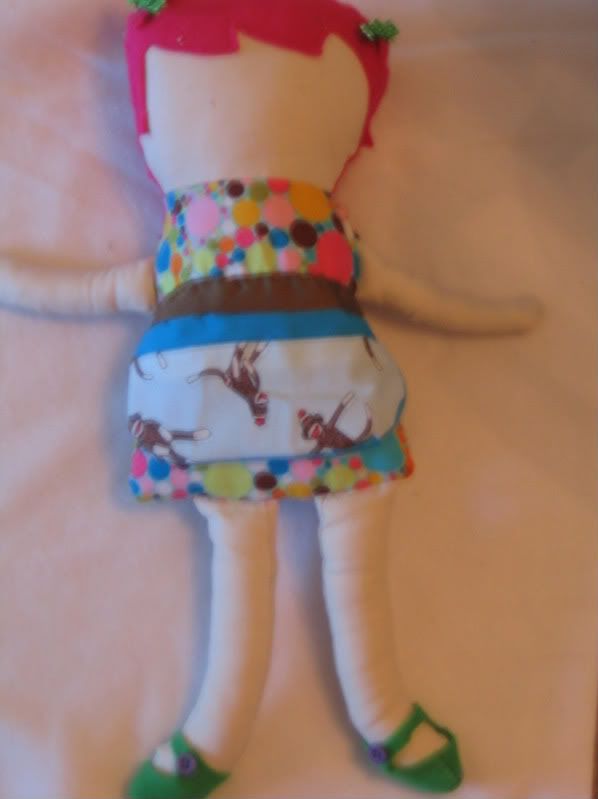 I named her Dali. It sounds like Dolly, and there's hardly been a crazier genius than Salvador Dali.
Here she is getting comfy on my couch: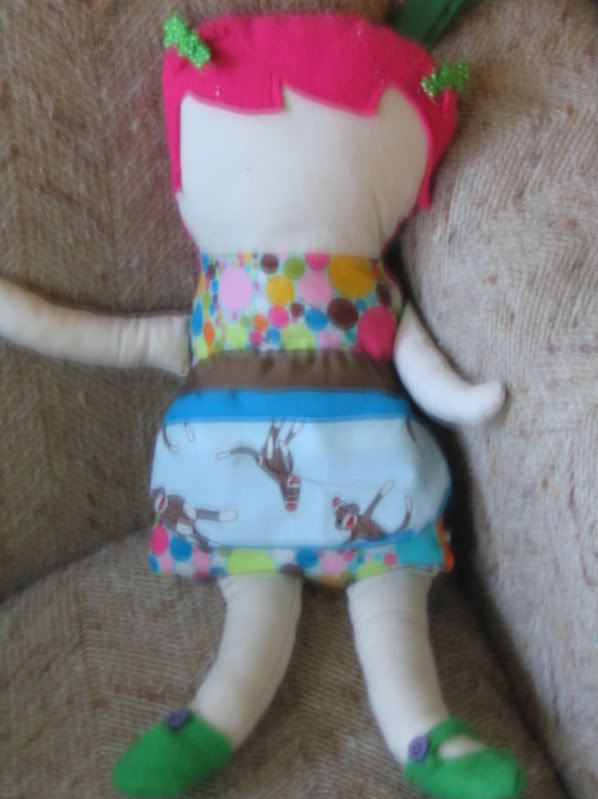 Forgive photobucket its refusal to rotate my pictures. She's actually sitting up.
Yes, she has adorable, removable shoes: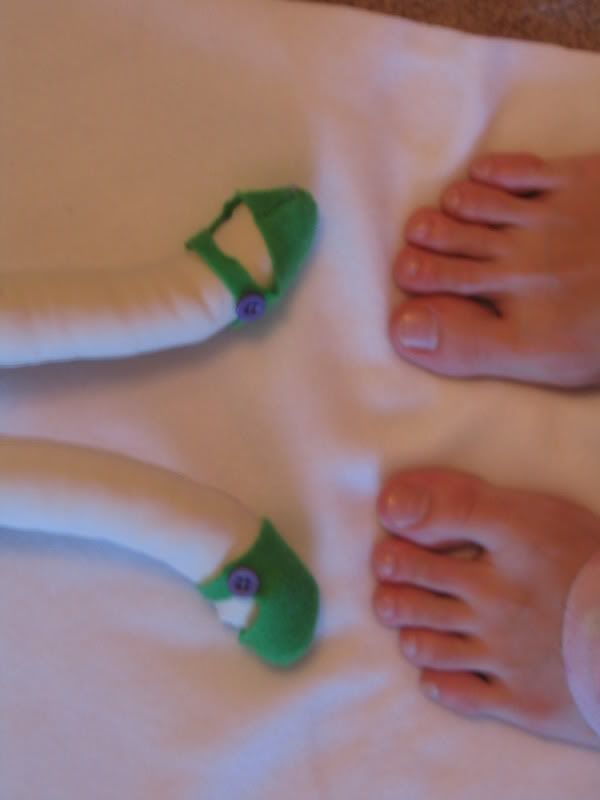 Not sure why I put MY feet in the picture as well.
Do you see the fabrics?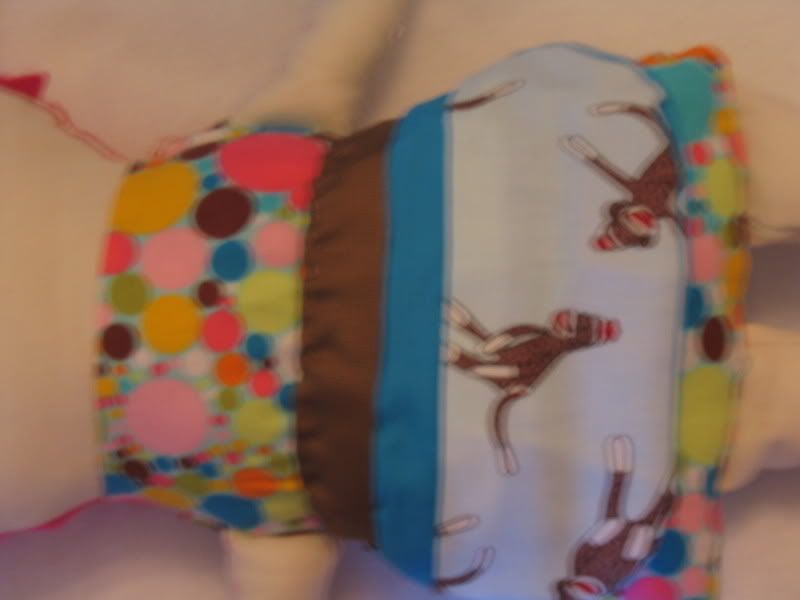 Yup. Polka dots, sock monkeys, cuteness!
Here's the hand-made journal!
More spots!
Inside! Built in bookmark!
Ribbon covered headbands!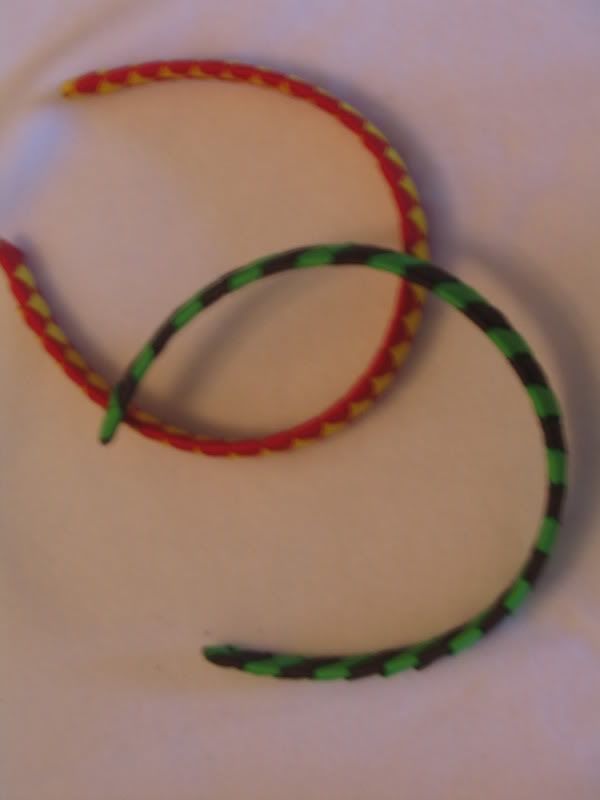 Green and brown, my favorite colors!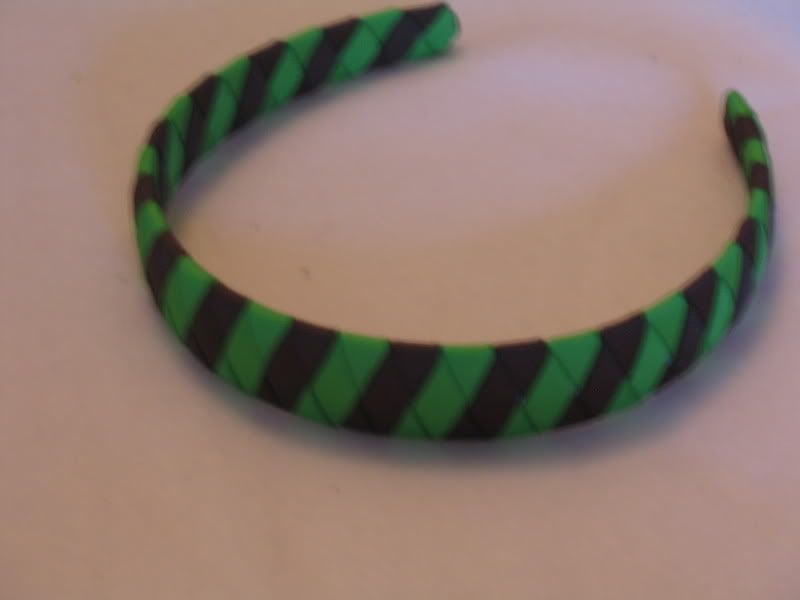 Red and yellow! The colors of my university, Iowa State!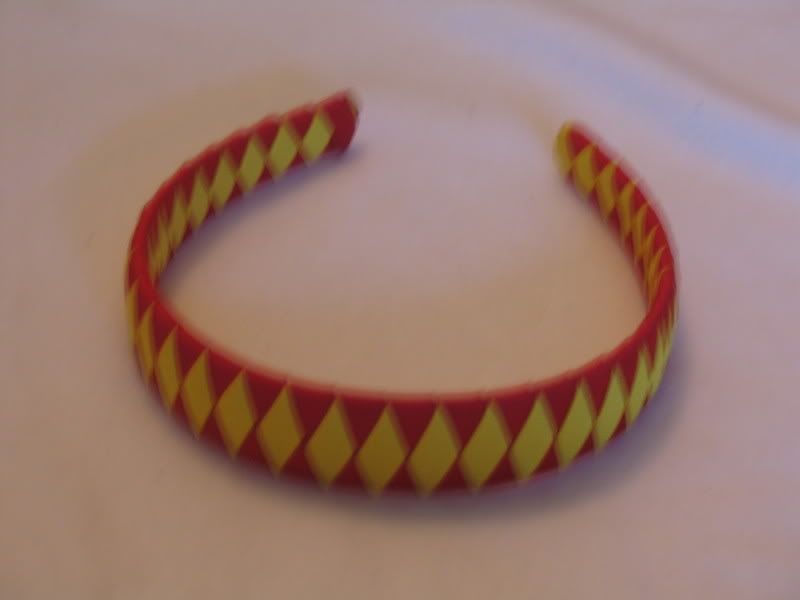 The mysterious little drawstring bag: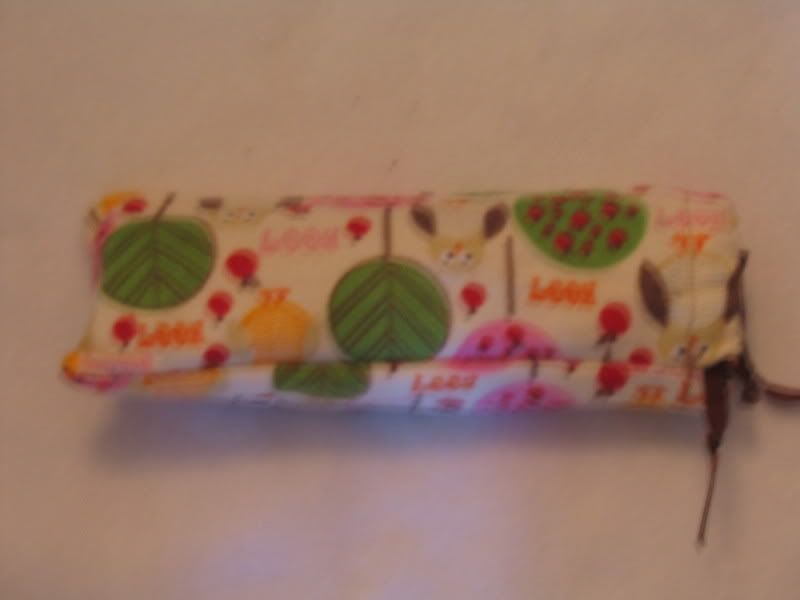 What's that fabric?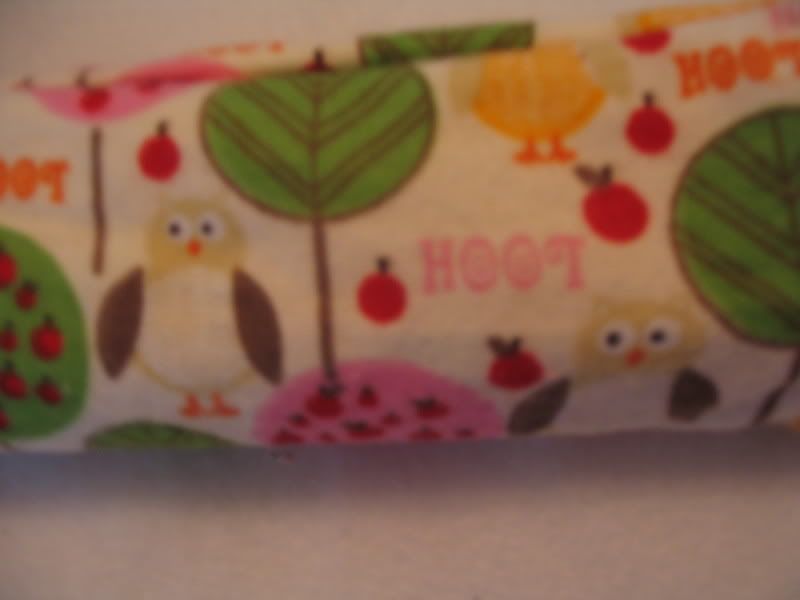 Owwwwwwwwls!
Here's my tricked-out pill box!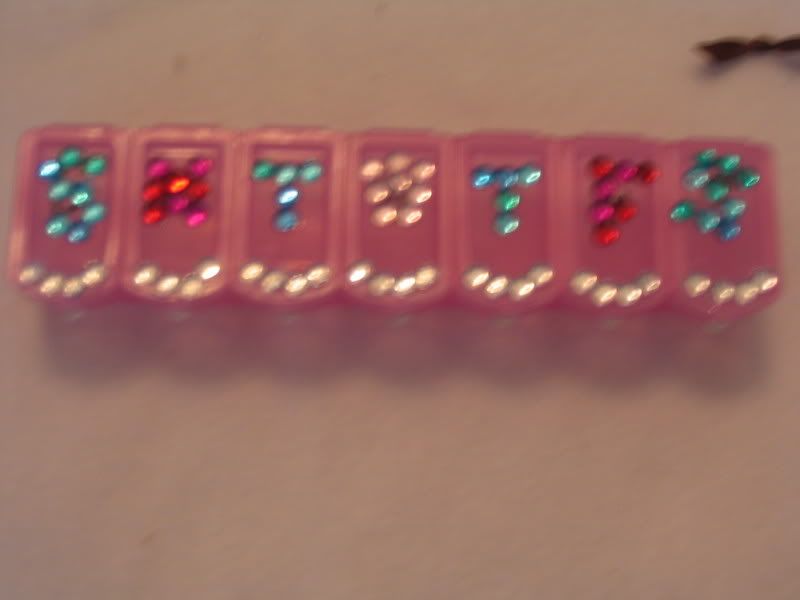 Isn't it awesome?
Sparkly!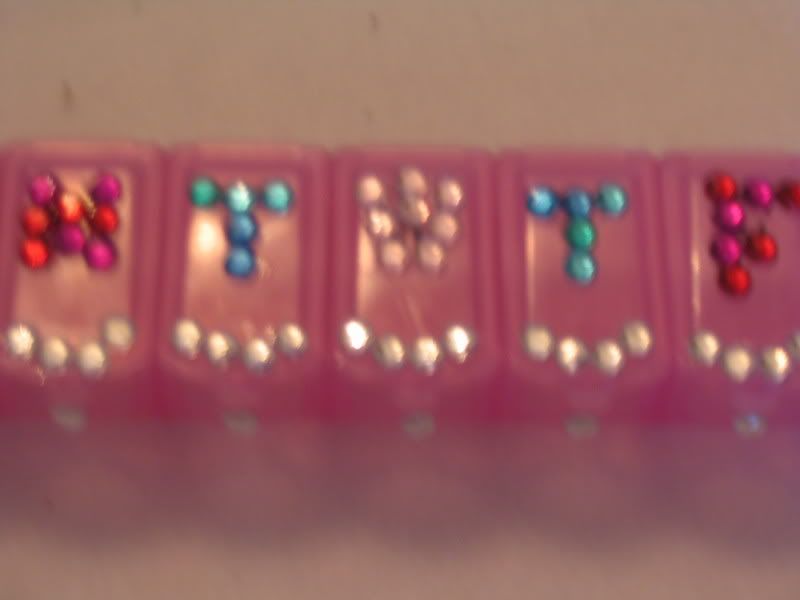 The envelope-like package it was in was also adorable. There were pretty buttons glued all over it, but I forgot to take a picture. Maybe I'll add one later.
Megan, you are the greatest swap partner! I'm so glad I got to exchange with you!