I am so glad that everyone likes my crock pot! But you have all got to see what Rebecca sent me! Let me preface this with the fact that I told her I'm going to be opening a bakery/cafe in a few years (currently in the works). This is what I received...
The front:
Some inside pages (I wish I could put them all!):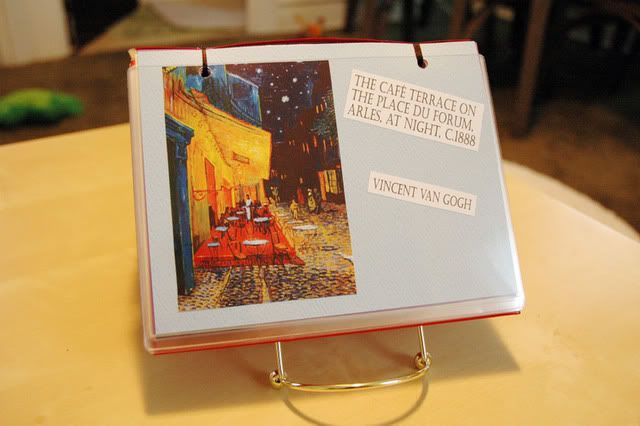 (BTW: This is my favorite painting EVER!)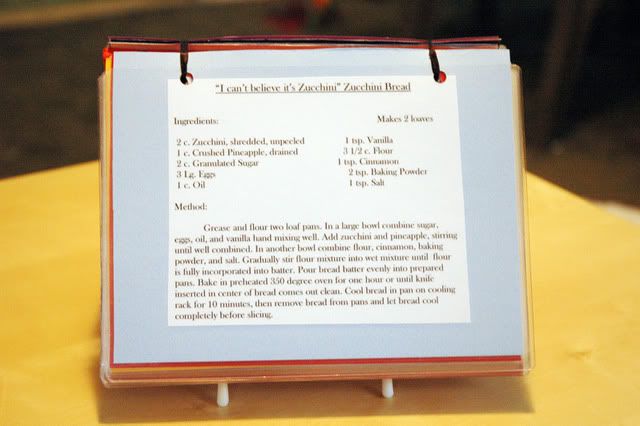 Recipes were on the backs of the paintings, which were all themed as cafes!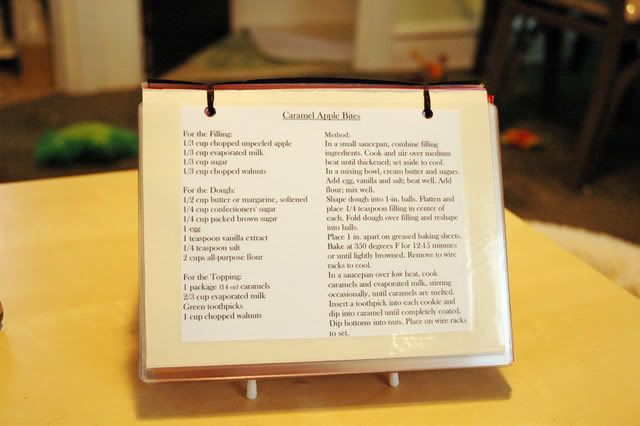 The back: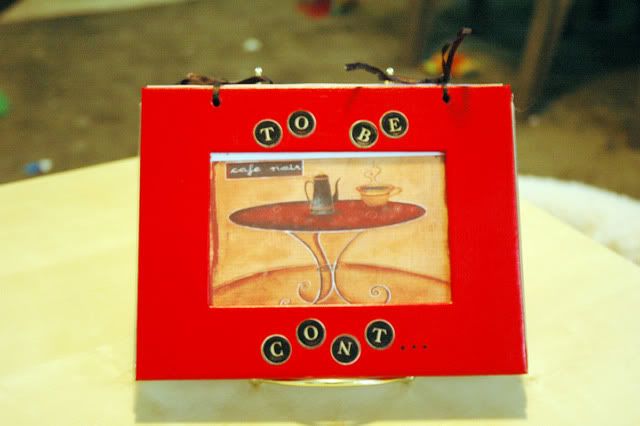 Rebecca also sent me some awesome extras, such as a super cute cafe dish towel, a book on starting your own business, and a jar of homemade (yes, she made it herself!) concord grape jam. I can't wait to taste it.
Everything: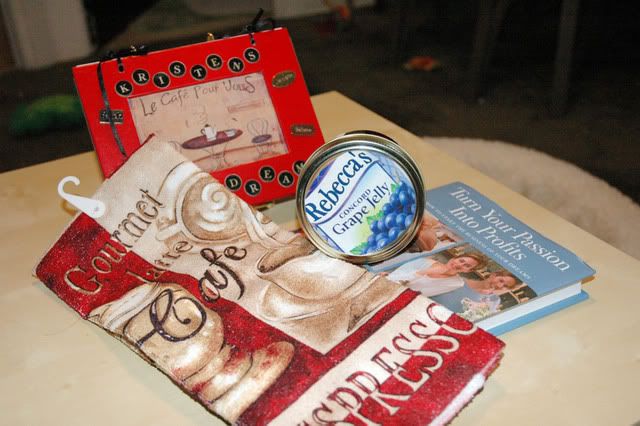 I lucked out with this swap partner... You guys should hope for her next time!
Thanks, Rebecca.