Sorry to those who had already seen it, but my post was lost
. Oh well here it is again. I'm also including a diagram of the problem I had if anyone could offer some suggestions.
Whole thing: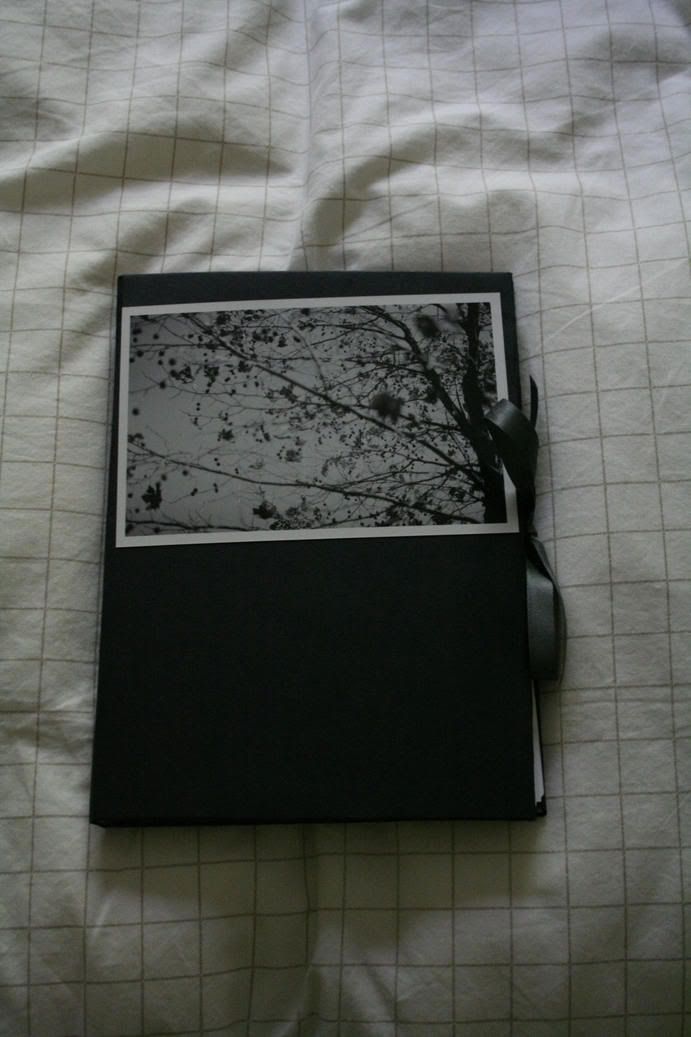 Close up of photo: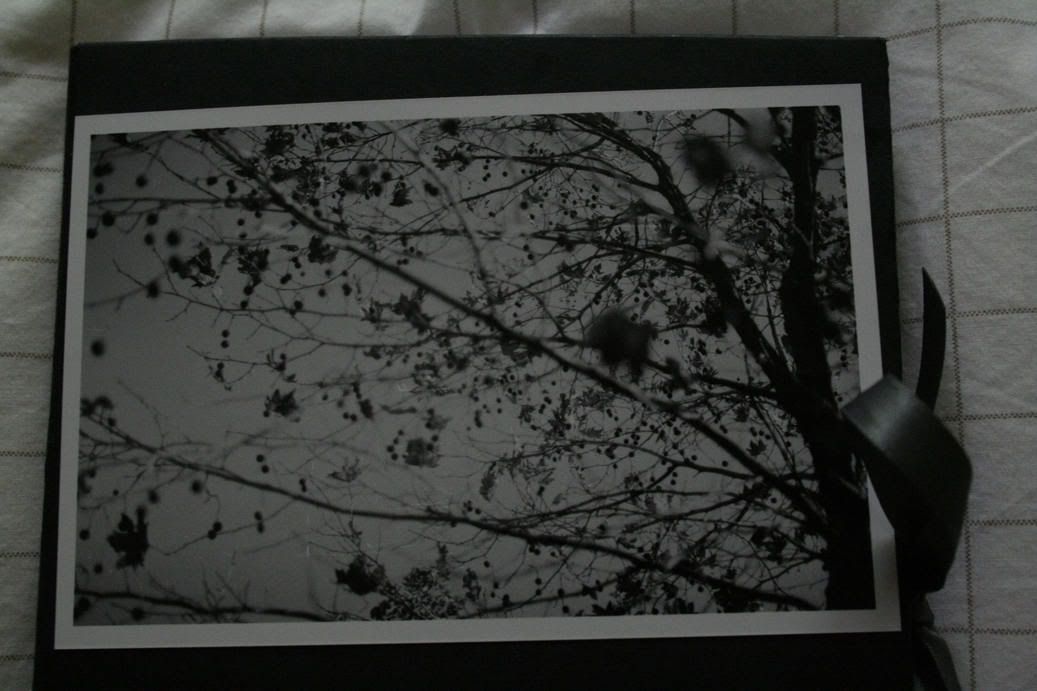 Close up of ribbon: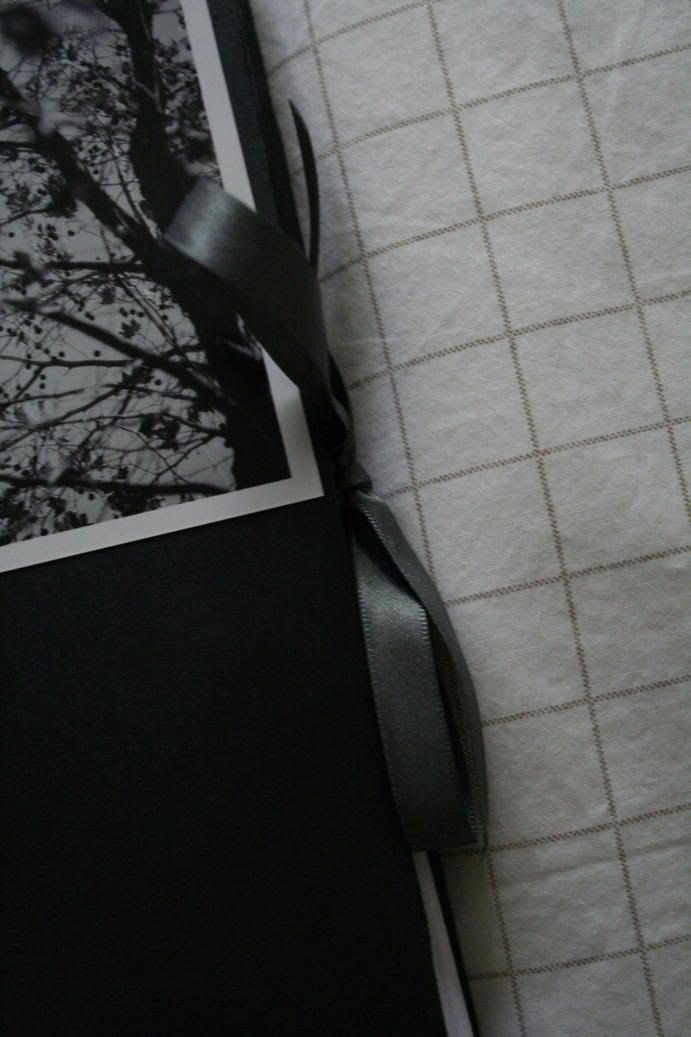 Binding: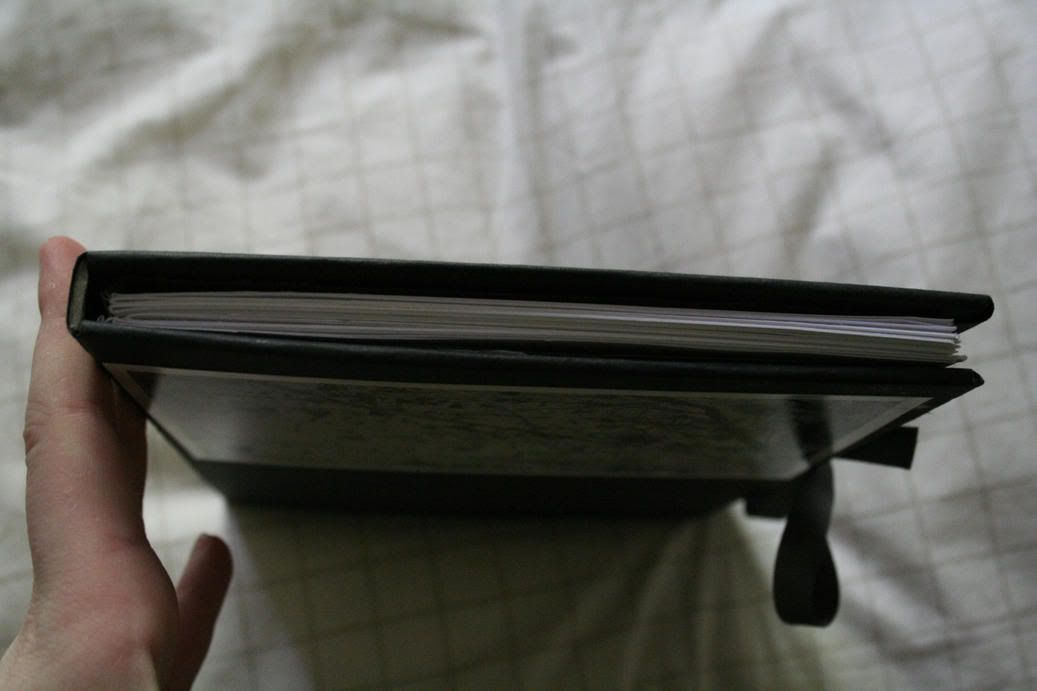 Here's the diagram of what went wrong. I found that when I glued the end pages to the cover, if the book was closed, the paper bunched up and when it opened and the pages were lain flat, the weight of the pages would rip the opposite side end page up. If anyone has any suggestions they would be much appreciated.
I realise that this is probably the worst MS paint drawing ever
.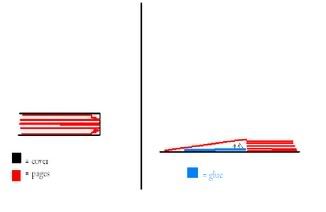 Link for the diagram if it's unclear or grainy:
http://img.photobucket.com/albums/v639/avank/Craft/book/bookdiagram2.jpg
Thanks and sorry for posting this twice.
Edit: I didn't realise how tiny the diagram was so I chaned it. It's now bigger albeit grainier. MMM grains!
Anna