made this for a little girl turning 5... sequined organza with habutai lining and puffy petticoat, and a simple-in-theory elastic waistband that gave me grief. the organza was crap to work with--never again!
modeled by my ever-gracious sofa, with cat for scale.
lovely crinoline with crisp rolled hem. sorry for the terrible lighting.
better view of the sequins. again with the gloom, sorry.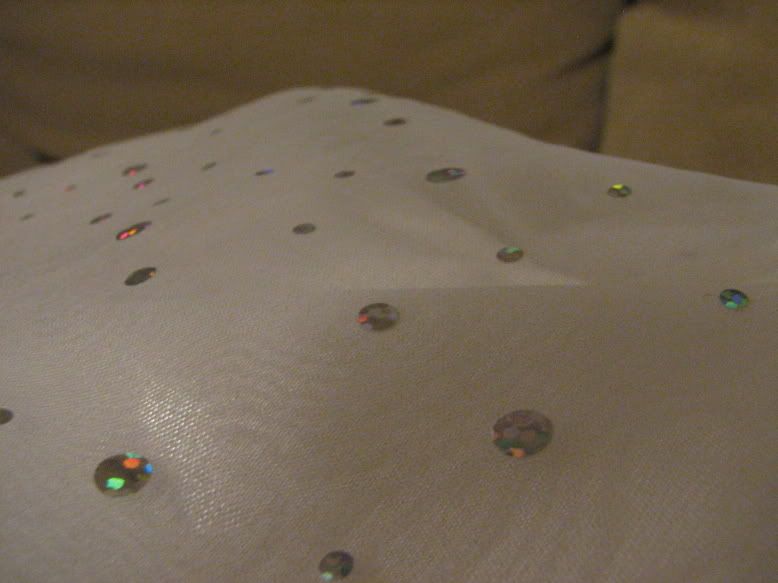 i also made a simple little doll with a matching skirt, posted here:
https://www.craftster.org/forum/index.php?topic=278937.0