Ok, I only have a few periods a year because of my PCOS but when I have one it usually sneaks up on me! I've been considering making some of these for some time for that reason and I think they'd be PERFECT for our "shit hits the fan" bug out kit!
Think about it, if you can't get to the drug store and everything is going to hell in a handbasket and you're female,,, whaddaya gonna do? I made one this evening and I'm hooked! I tried it on and it feels much more comfy than I expected! It was also a fun project to make. I'll be making SOOOOO many more of these! Guess what my girlfriends are getting for Christmas this year?
I bought half a yard of vinyl lining and half a yard of flannelette at Wal-mart for $1 a yard. I have plenty left to make more so it didn't even cost 50 cents to make!
The back
The front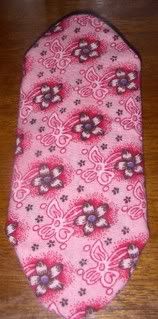 The back open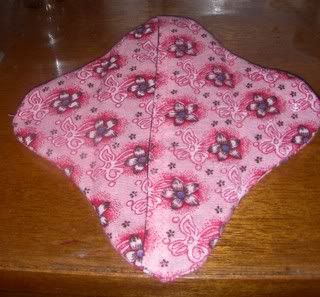 with liner!