ok so. i'm applying for the fashion design programmmm at a university so i had to take pictures of everything i've made. so my friends and i tacked up a sheet and i modeled everything...a bit awkward but rather nice because now i have pictures of my work
i made this forever ago but just now took pictures!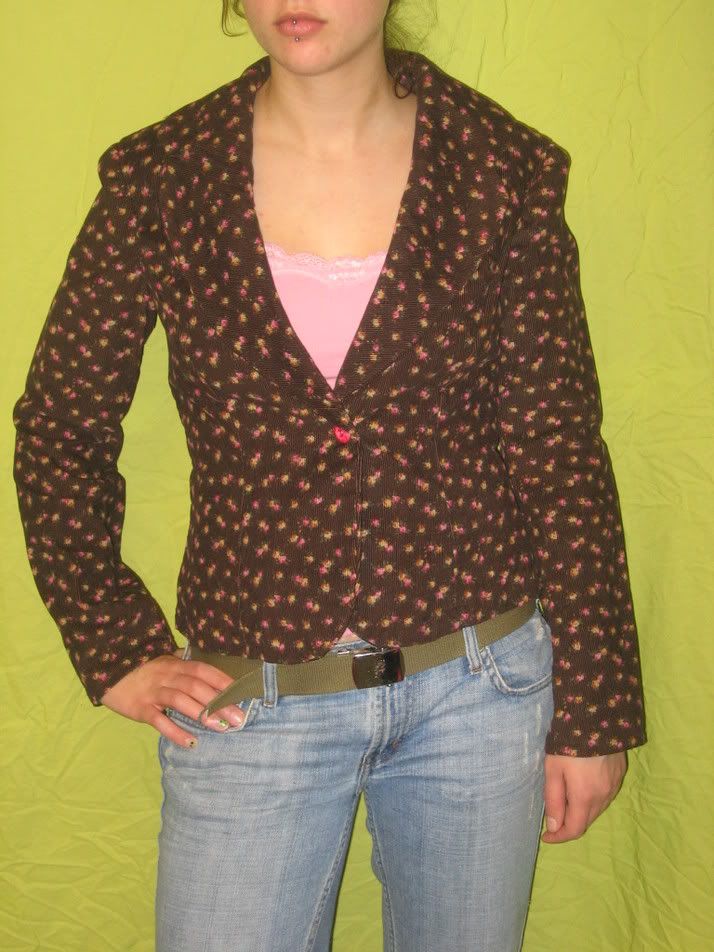 and just for fun...my prom dress...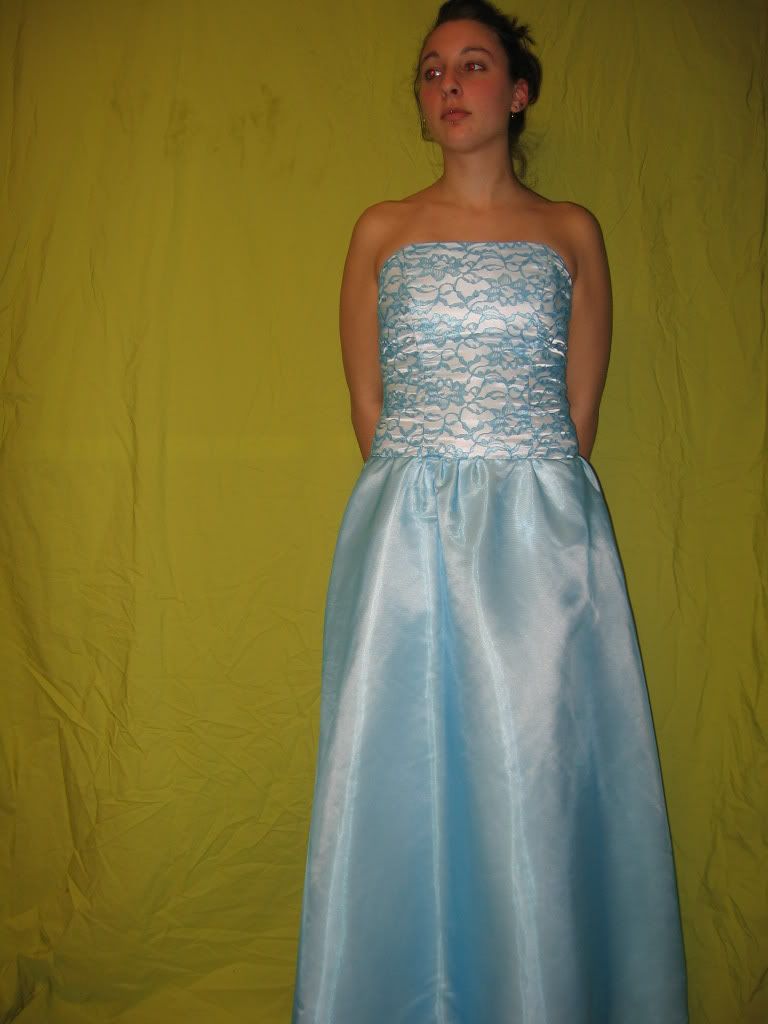 thanks for looking!!!