These were done over a year ago, but i have been a long time lurker, first time poster, and would like to participate in a swap so i gotta post a bit lol.
Cami from mccalls m4454.. Was my first attempt at making a shirt from scratch from a pattern. Sorry for bad picutres, would take new ones, buttt i got pregnant and my boobs wont fit into it any more haha.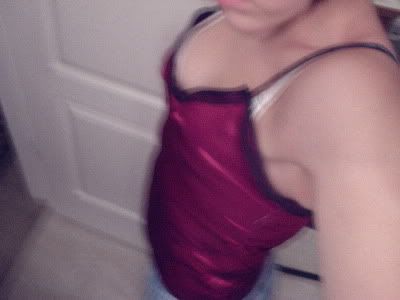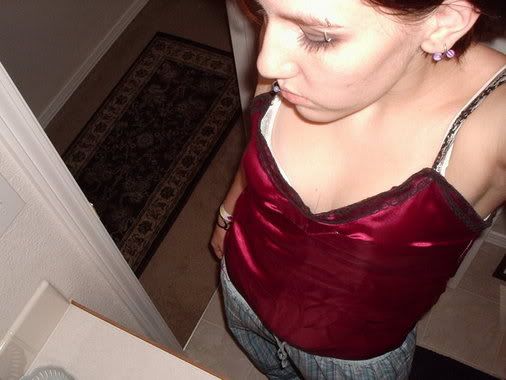 Pj pants made from fleece with mcalls patter 4218. Soo comfy.. havnt been able to wear em for a while cuase of pregnancy.. and now i keep forgetting to get them out of bottom of the dwaor (i can spell that word) to see if they fit again.