i finally got some pictures up on my blog! i have been christmas knitting like crazy and i havent had time to post pictures, but now some of them are up ( i have about 20 more FOs to post still! ) please check them out and tell me what you think!!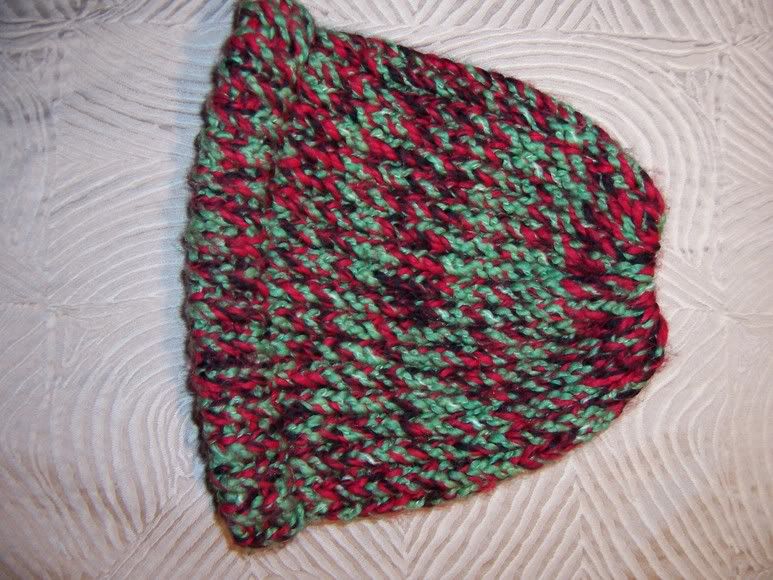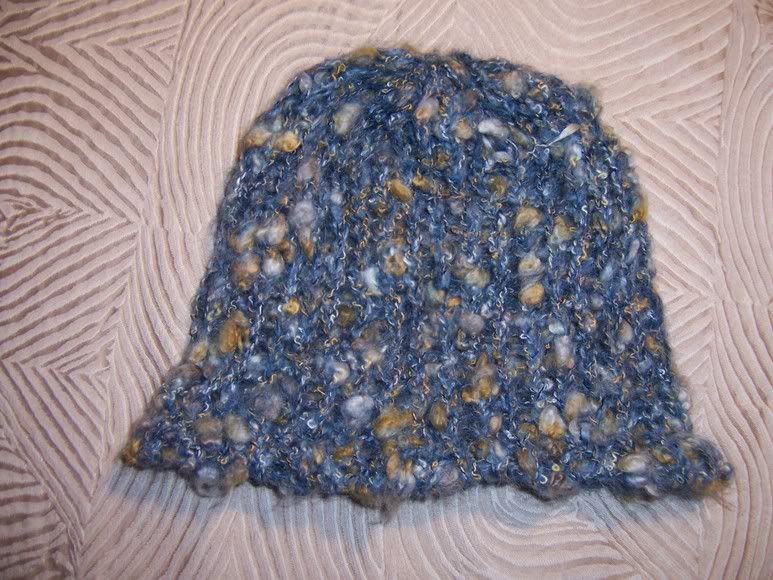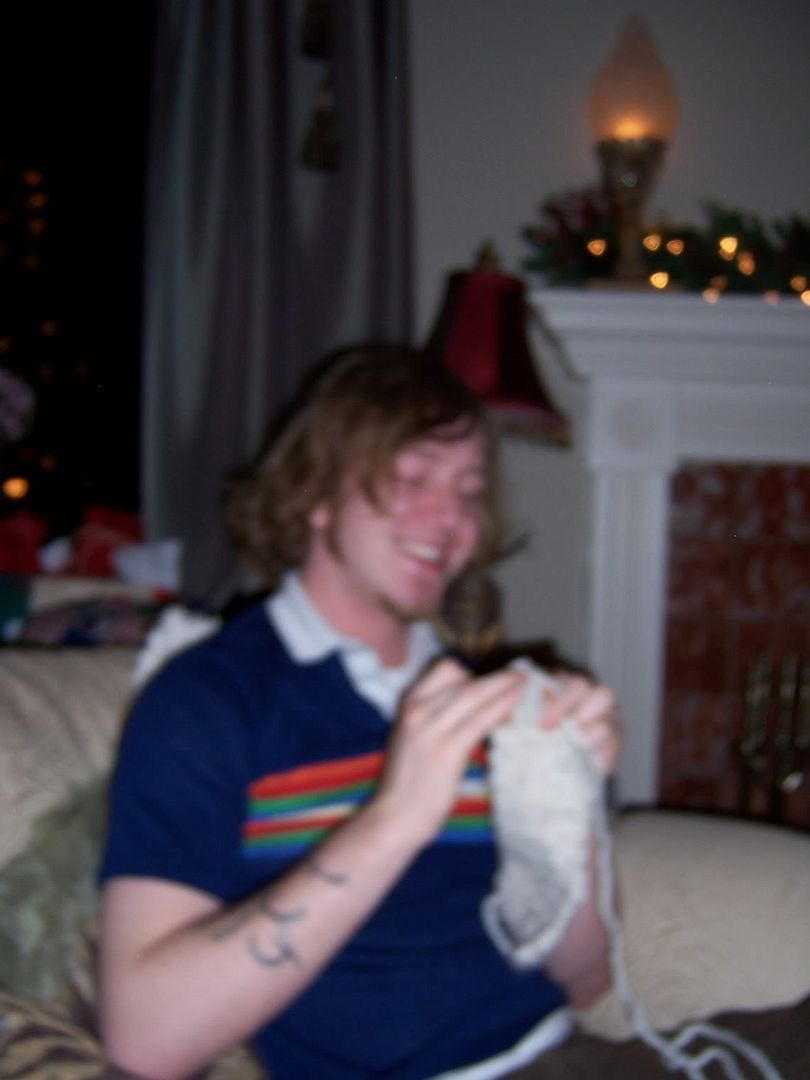 http://i26.photobucket.com/albums/c138/ryanandolivia/100_0063.jpg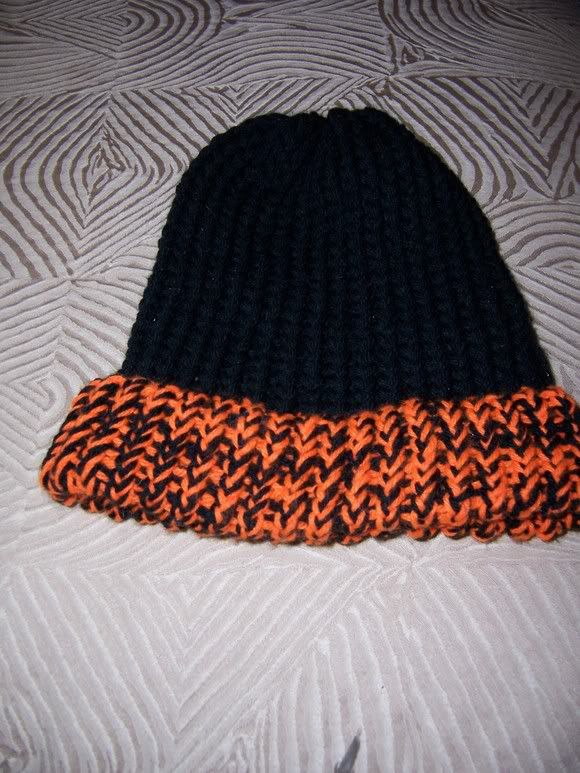 and also my boyfriend gave me one of my christmas presents early- a set of crochet hooks and he is (trying) to teach me to crochet. i got a picture of him crocheting he looks so cute with his hook in hand!!!
thanks for looking!