so it goes like this: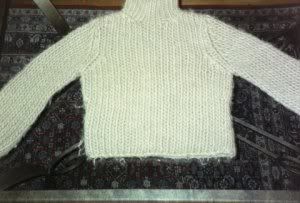 once upon a time i found a sweater at dollar a pound. there it is, blissfully ignorant of its fate...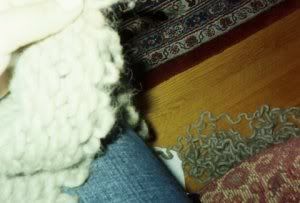 gahahahahaha, attack with scissors and unravel unravel unravel!!!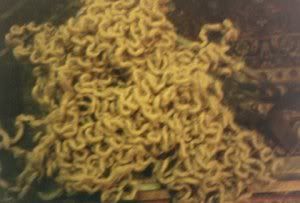 the sweater is dead. very sad. but dont you worry, this pile of yarn is headed for bigger and better things.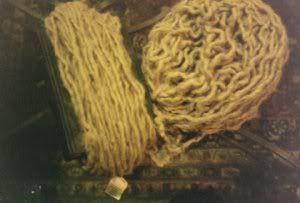 winding...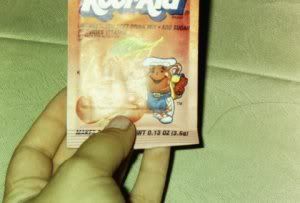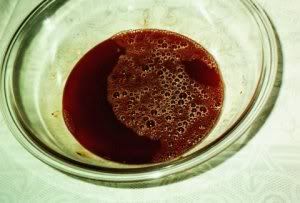 everything goes into the microwave for five minutes and when its done...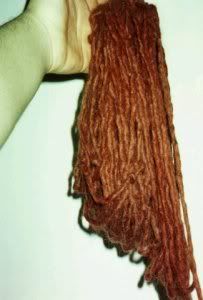 TADA!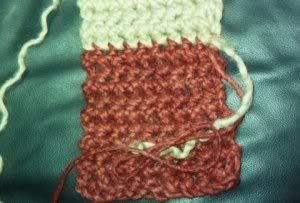 and they all lived happily ever after.
THE END.