I got my first one today. I was so excited and ran up my stairs to get to my room and of course being the clutz that I am, I fell:)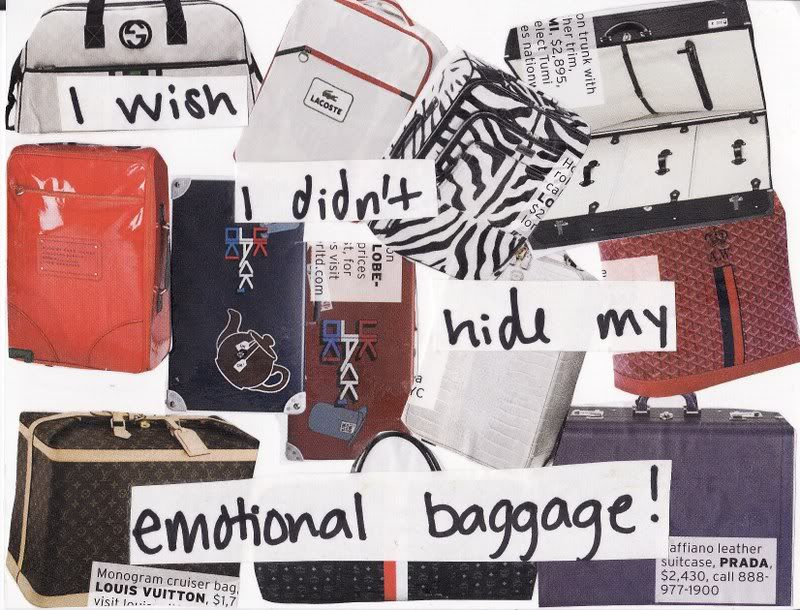 It says "I wish I didn't hide my emotional bagage."
And I can totally agree with that.
Thanks for sharing.