So, I had all this material just sitting in boxes, the need for a new wardrobe, and LOTs of spare time. I've started making a new wardobe...some of it is for a new character I am playing.
This is the sleeve of the shirt. It has three parts to it...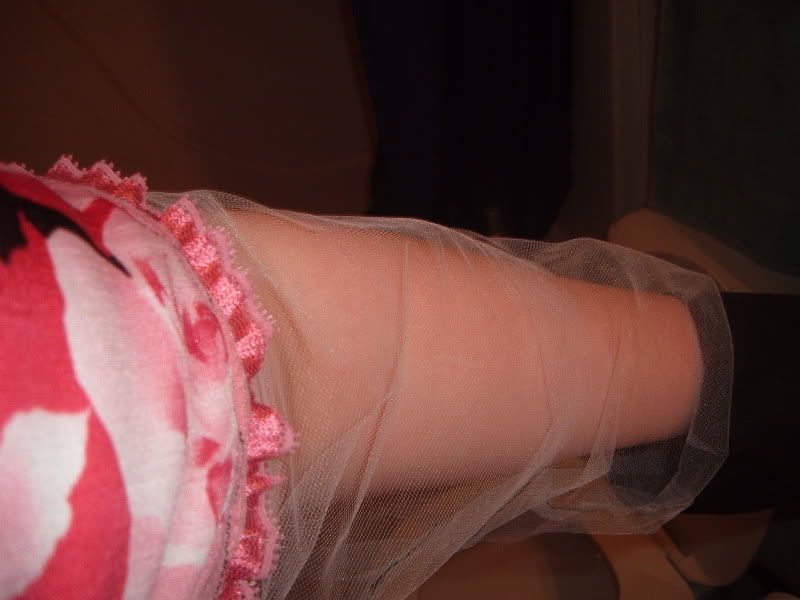 Here is the shirt, with me in it...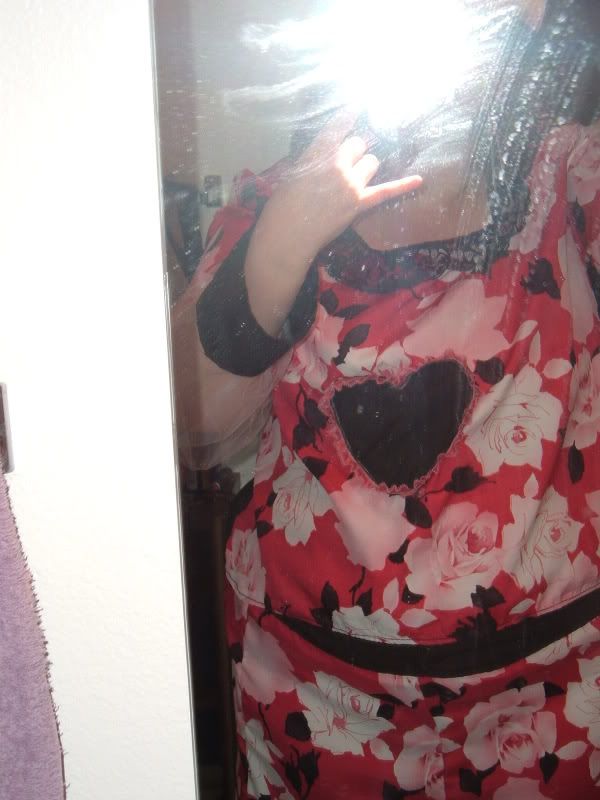 Here is the heart that I took the time to sew on it....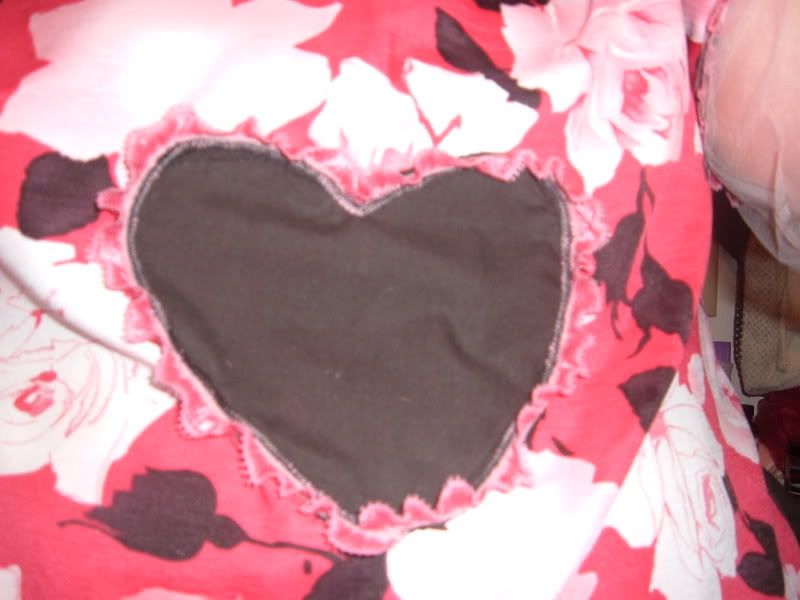 Puffy sleeves rock!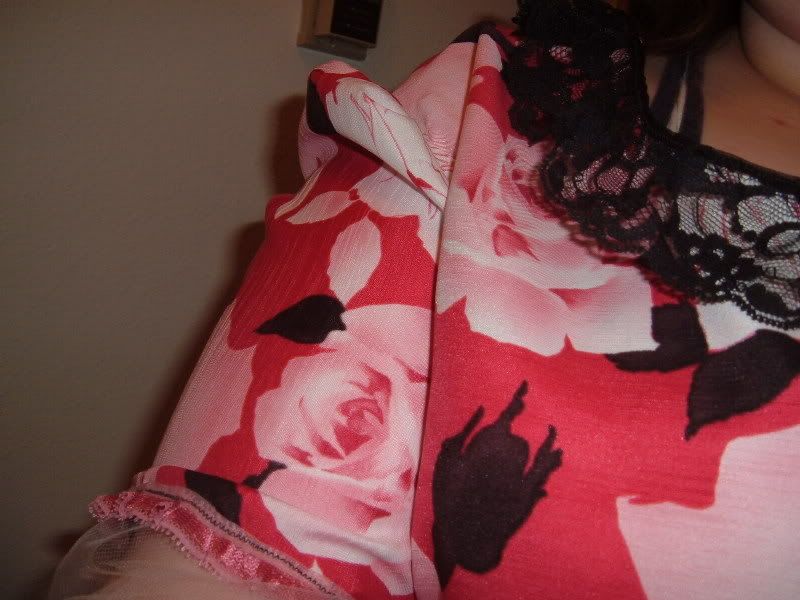 Lace around the sleeve..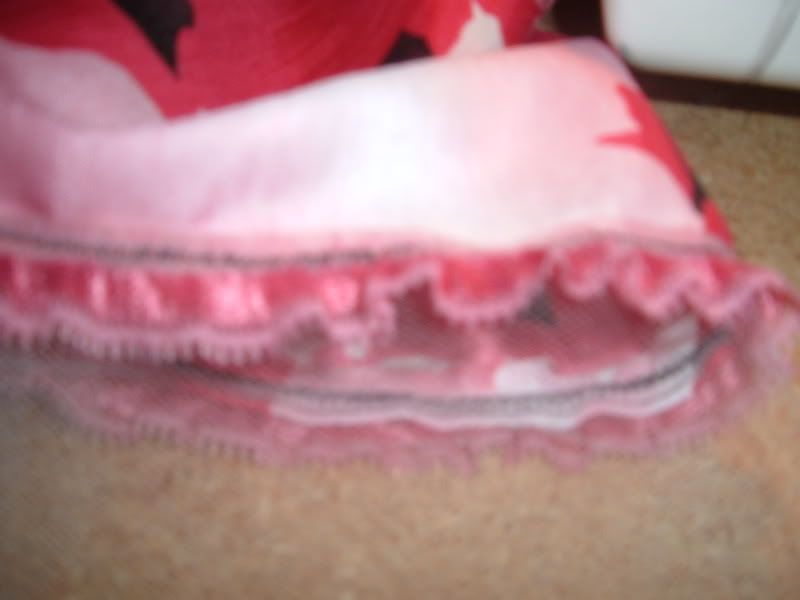 Here is the skirt that goes with it. My cat helped too!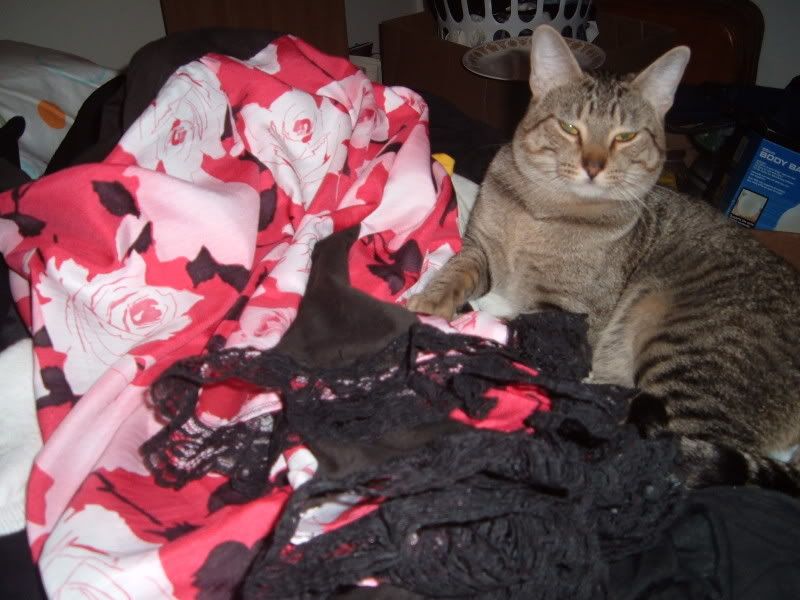 Here is the skirt with me in it...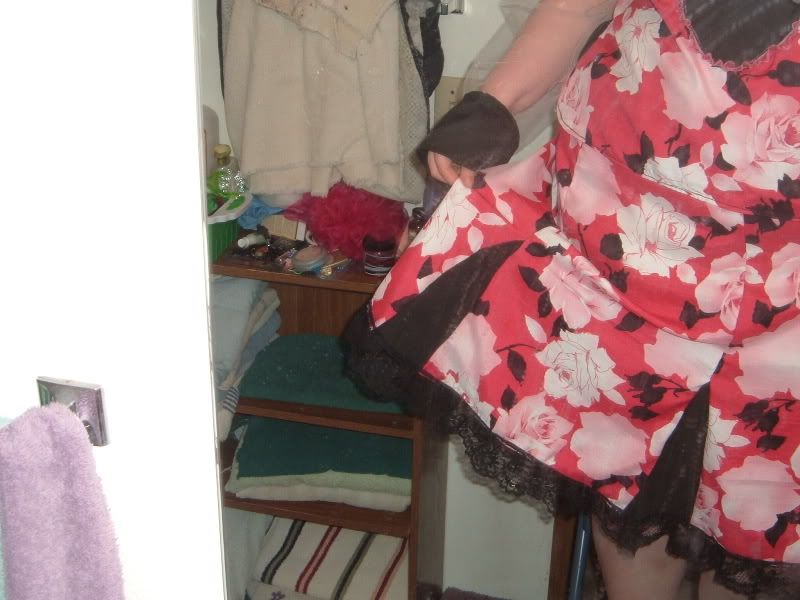 Sorry if the pictures are not that great. I had nobody to help. I think tomorrow I'll get a freind to take some action shots and i'll replace some of these...maybe....
OH yes...my sisters cat hates my cat....