Oliver's favorite room in the house is the kitchen.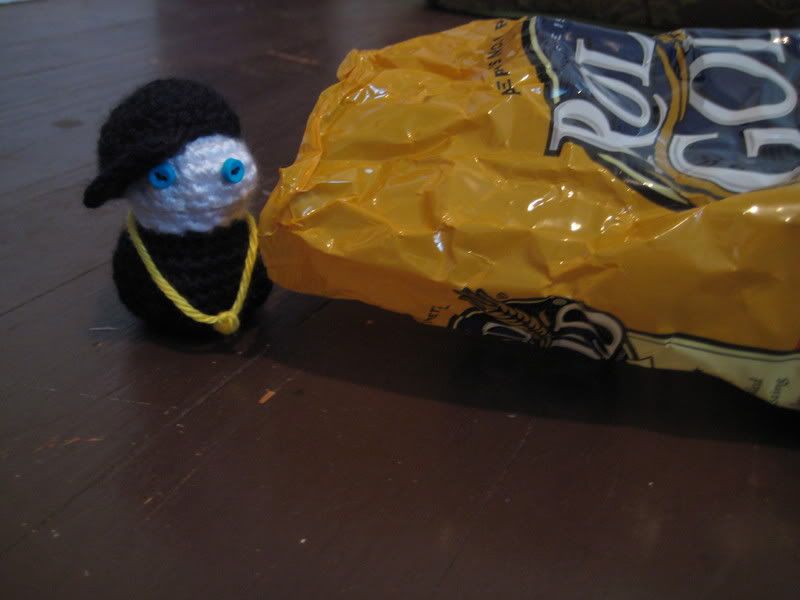 Oliver wears a gold chain just like his favorite snack Rold Gold.
He also really loves Pringles and can often be caught saying, "Once you Pop the fun don't stop!"
Oliver wakes and watches the Today Show. His favorite part is when the announce the 100-year-old birthdays on the Smucker's labels. Soo sweet and yummy.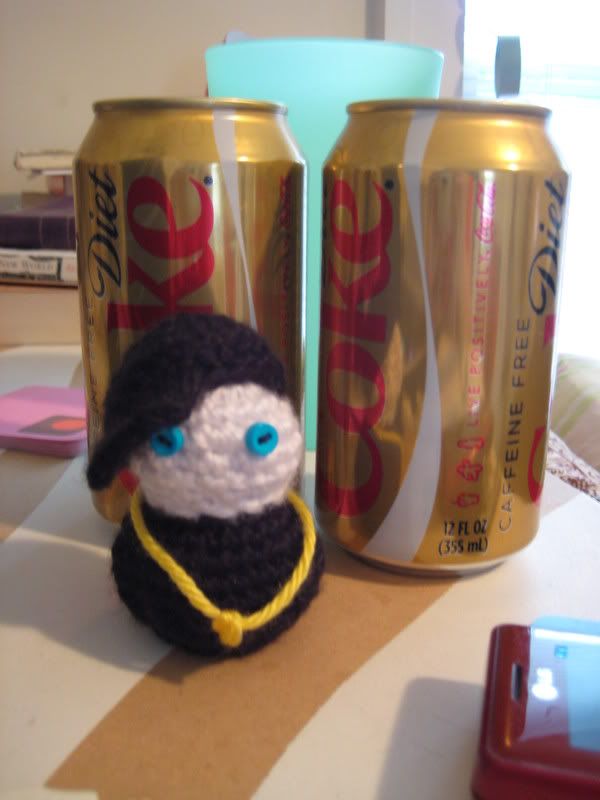 Oliver tries to keep it healthy. He only drinks diet coke and always caffeine free!
For A-Z finger puppets go here...
https://www.craftster.org/forum/index.php?topic=249639.msg2771814#msg2771814