Yolanda clubs. Yolanda loves to dance the night away and get a little crazy!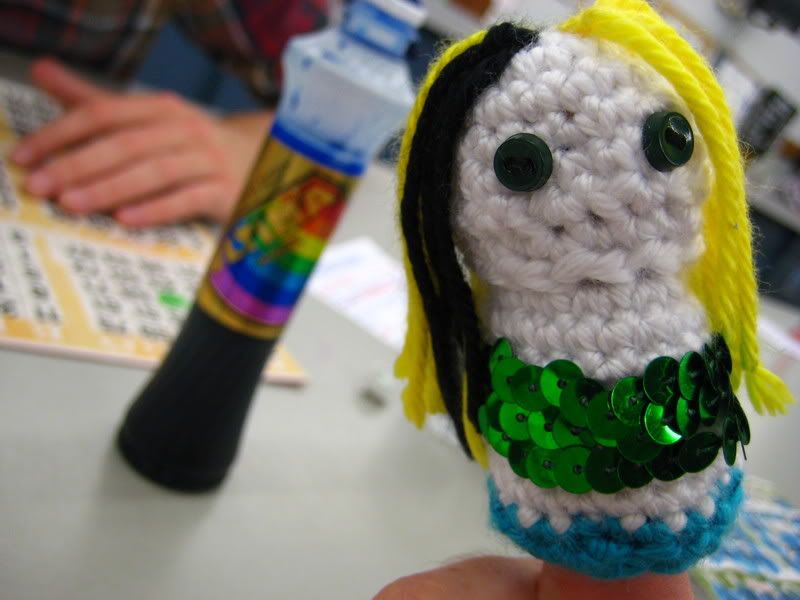 Yolanda volunteers at a nursing home 3 days a week. Yolanda's favorite part about volunteering is organizing Monday Bingo Night.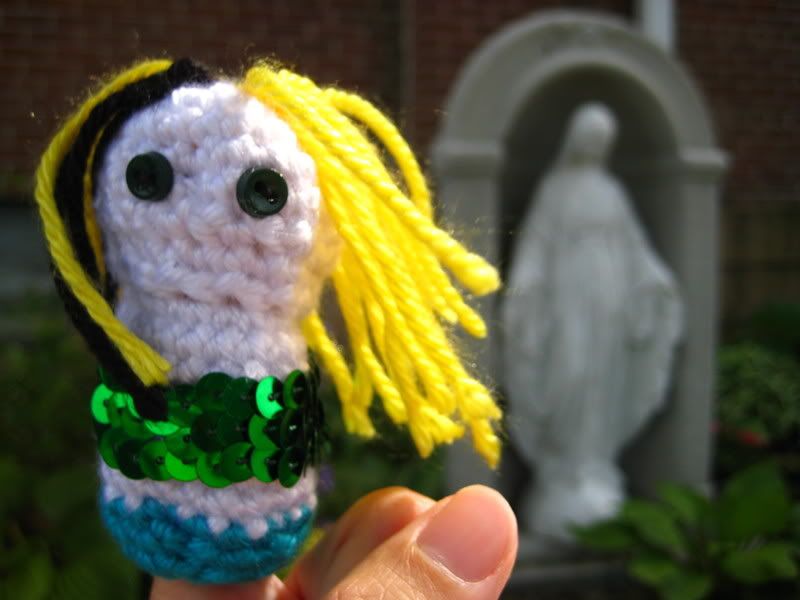 Yolanda attends St. Mary's Catholic Church four times a week. Yolanda is very religious.
For more A-Z finger puppets go here...
https://www.craftster.org/forum/index.php?topic=249639.0