My Dad is a musician and imposable to buy for. I thought this year I would make him something that he can use.
It's a stick bag for his drum sticks. I added Elvis to it because he loves Elvis.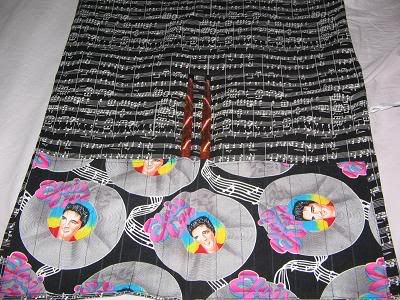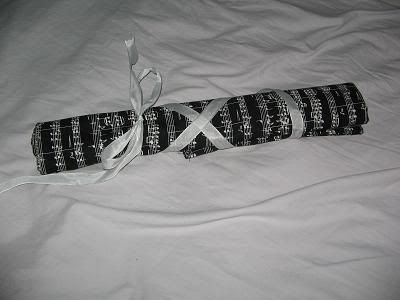 Surely I can't go wrong with this. We will see.