I received an awesome package from Amalas today and the word awesome is an understatement.
A shot of it all together
[img
][/img]
She made me a cute strawberry bag, an ice planet, ingredients for Fruity Oaty Bars, a Jayne inspired hair tie, Asian incense, An Ariel ambulance, and an Asian steam basket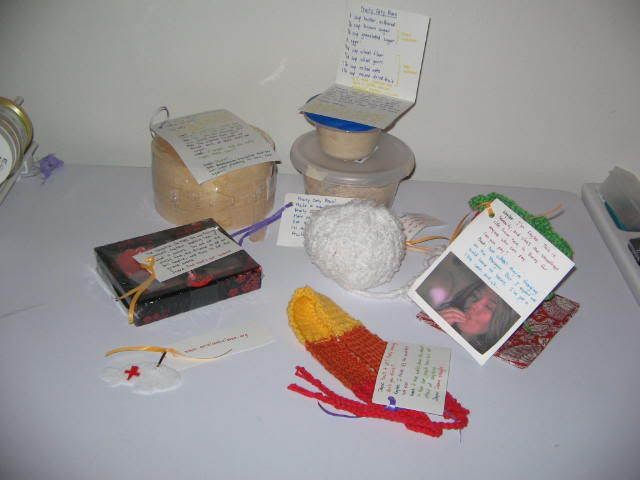 And the greatest craft of all. A Hoodie, this is the front.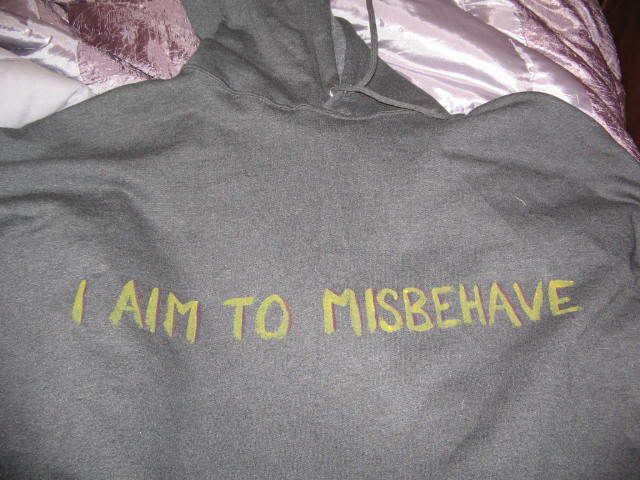 And the back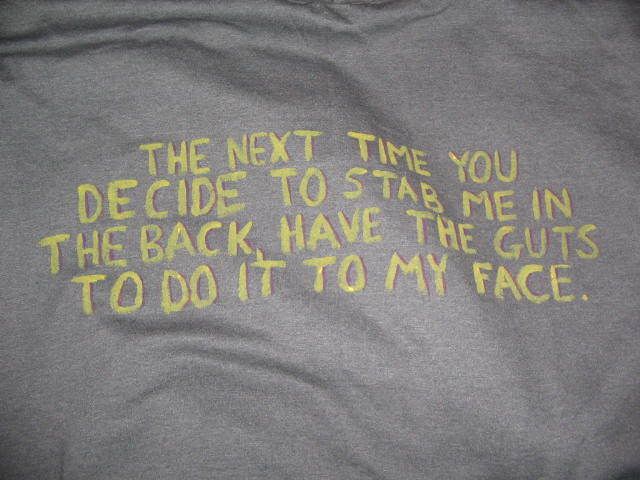 Thank you Amalas for a spectacular swap.