Well, I've joined in. I made this for a friend: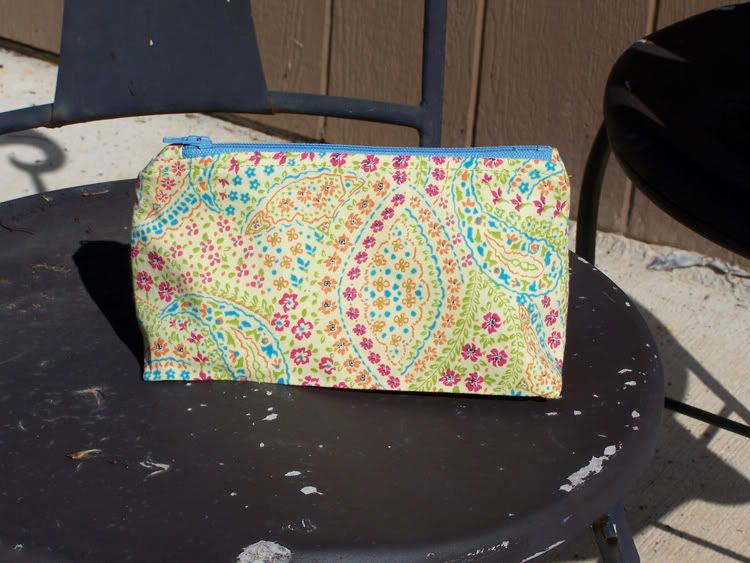 to match this, which I made for her daughter: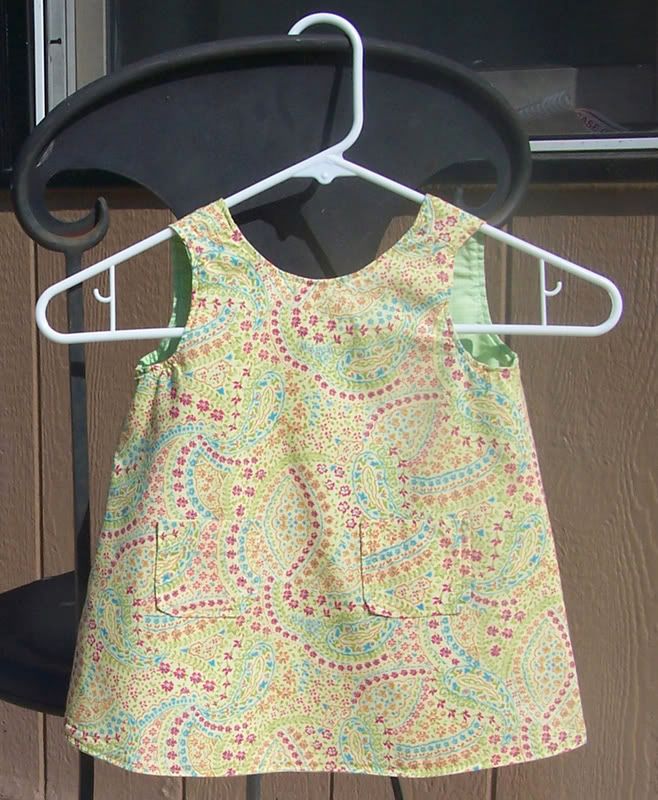 I loved the tutorial for this make-up bag, and since I had leftover fabric from McCalls 5367, posted
here
I made the make-up bag. I can't wait to make one of these for myself.