i've got my package from jeweledmonkey some time back and here are the pics!!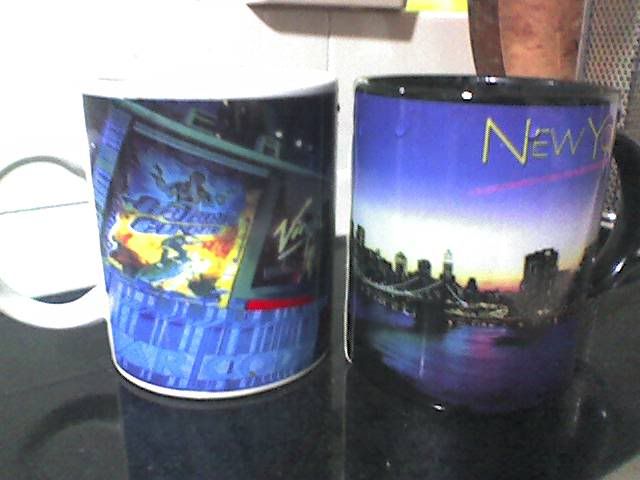 new york daytime and nighttime mugs!! came just in time cause i've been wanting some tea mugs to bring to work!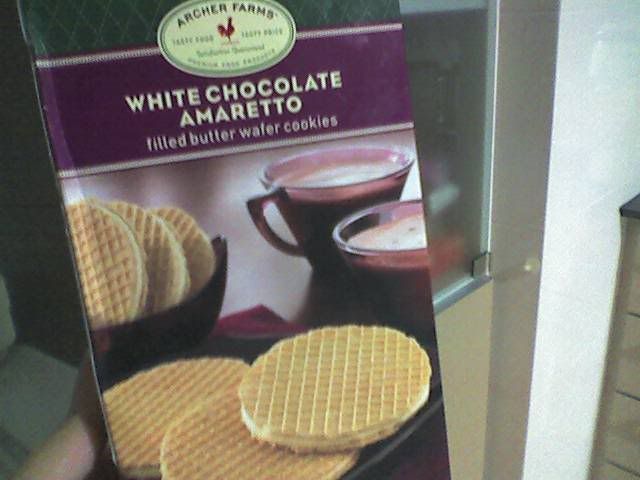 VERY yummy almond amarettos!! my mum loves them too!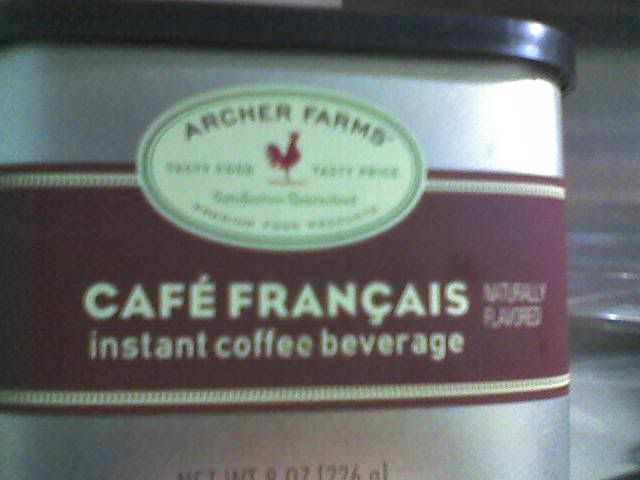 this is the most awesome instant coffee mix i've EVER had. the only instants we have here usually carry a sourish aftertaste, but this is incredibly buttery and yummy!!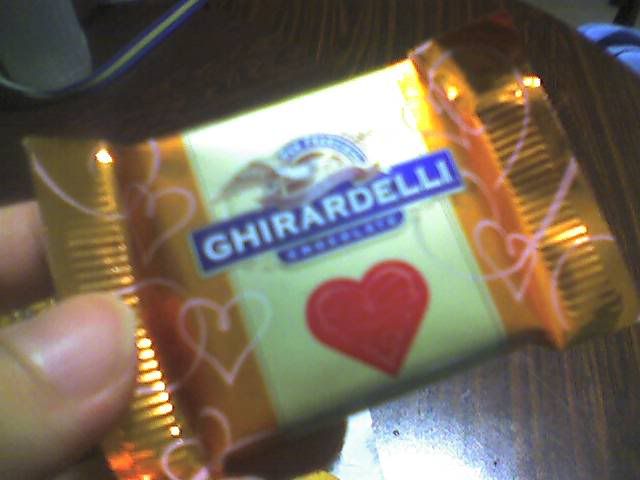 chocolate!! this almost didnt make it for the photoshoot p: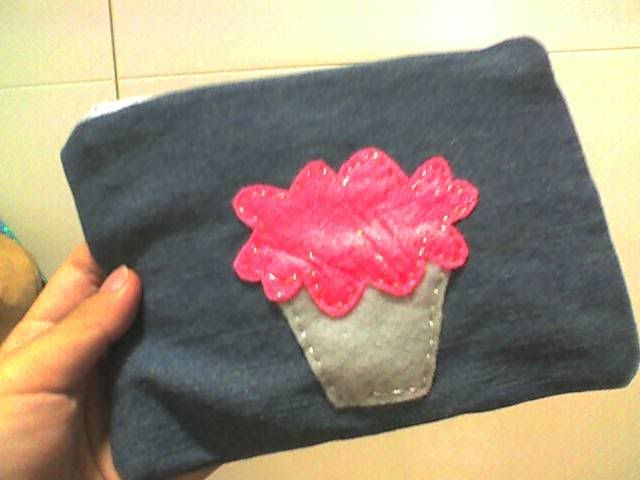 a GORGEOUS cupcake purse!! i love it so much!! the sewing is fantastic!! thank you!!!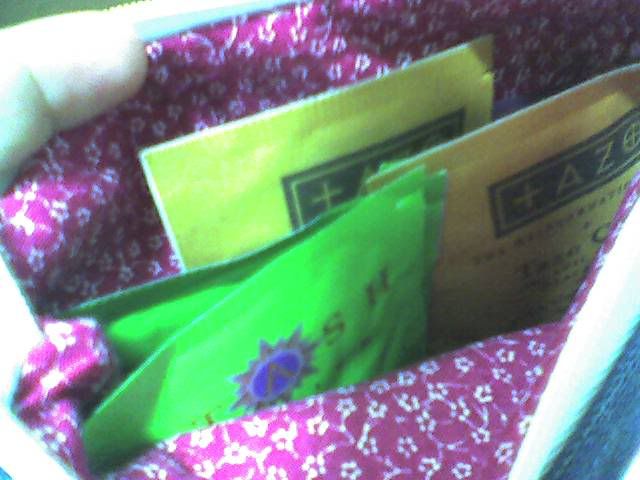 and in the purse, assorted teas!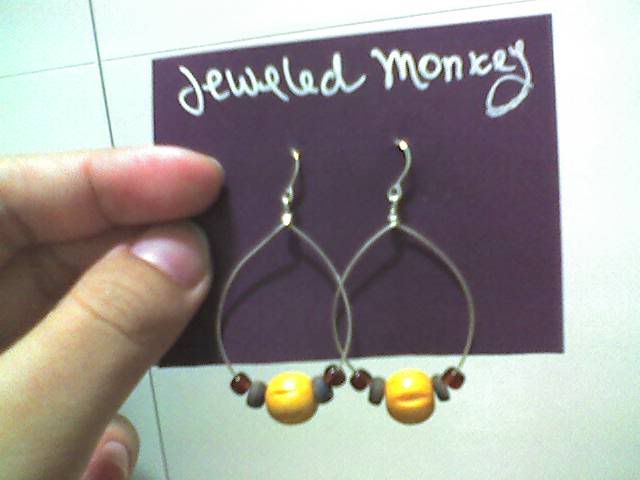 and lovely coffee coloured earrings, with a coffeebean-lookalike bead! the wire hoops are a tad too short for putting through my ear (i have thick earlobes) but i did manage to squeeze them on!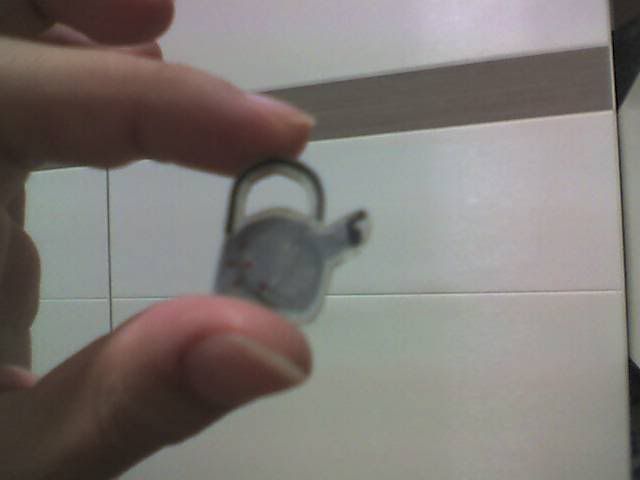 and a cute little teapot shrinky dink charm! (we dont have shrinky dinks here, so i find this increadibly amazing and magical)
hooray hooray! thank you so much jeweledmonkey!!
(oh! btw, the tea i sent isn't oolong, it's tieguanyin! (: )