The art center where I had my last works displayed commissioned my aunt and I to make a cigarette butt holder and this is what we came up with. We delivered it today.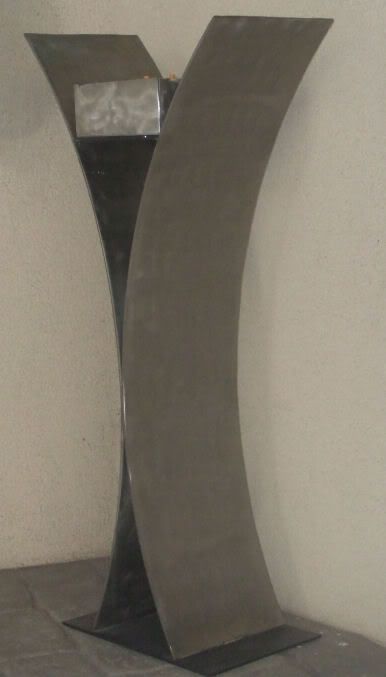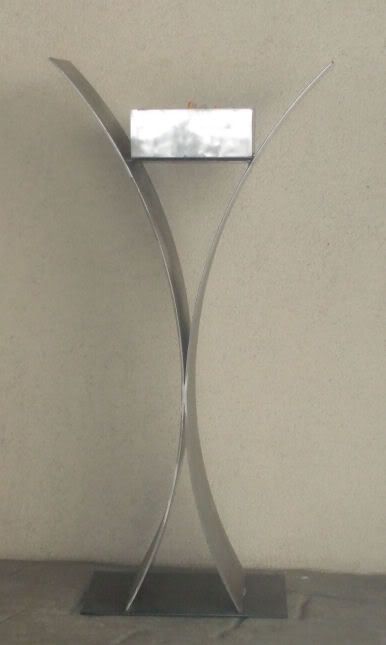 We didn't come up with a name for it - any ideas??
Let me know what you think.