The antique house is fantastic! What a treasure.
When I was a kid my Dad made me a doll house (with working lights!). He also made a tiny dollhouse to go inside the dollhouse, that was an exact replica. I still have the tiny one (the big one is at my parents' house)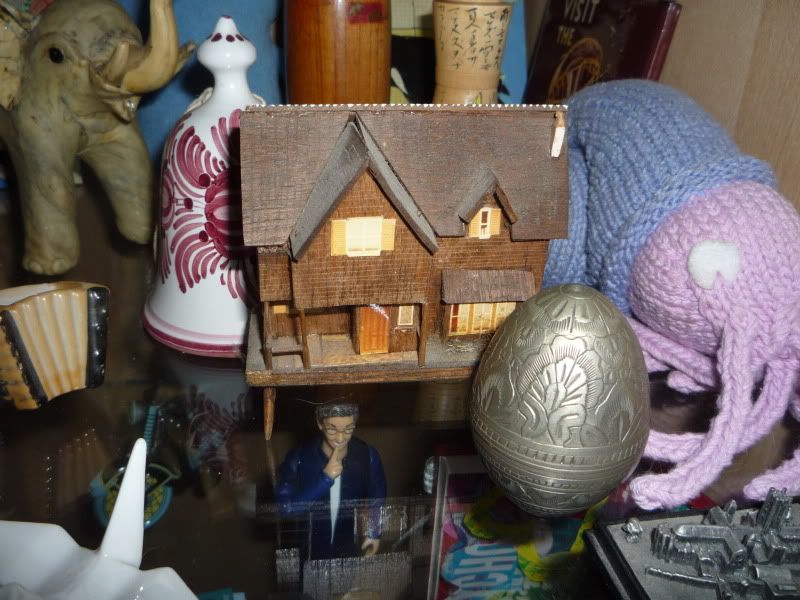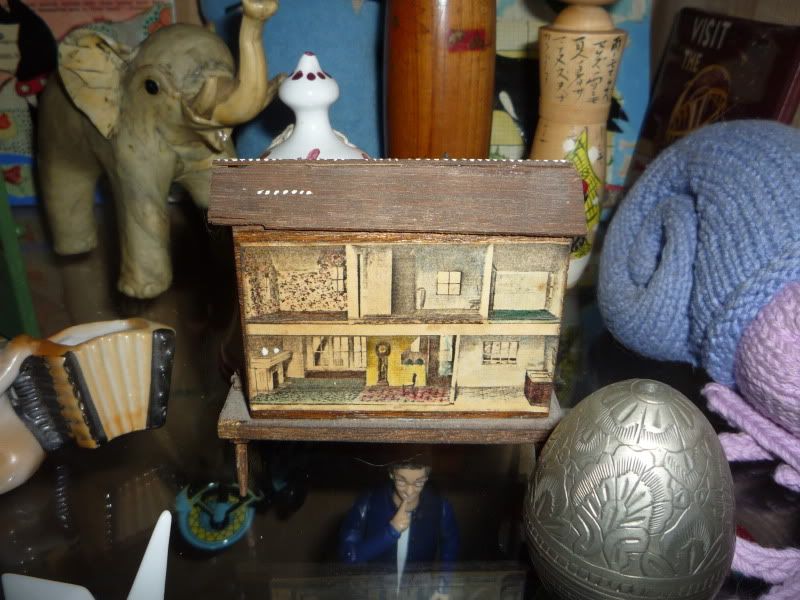 I dreamed I started my house, but I haven't.