There are so great photos in here!
I thought I'd share a few pictures from my hometown.
one of the many abandoned buildings in town:
OLD door along one of the main streets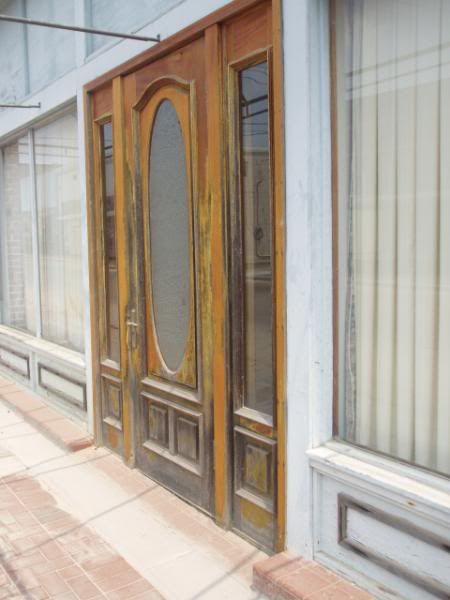 Typical southern colonial house, which is now in the middle of town. Just across from city hall.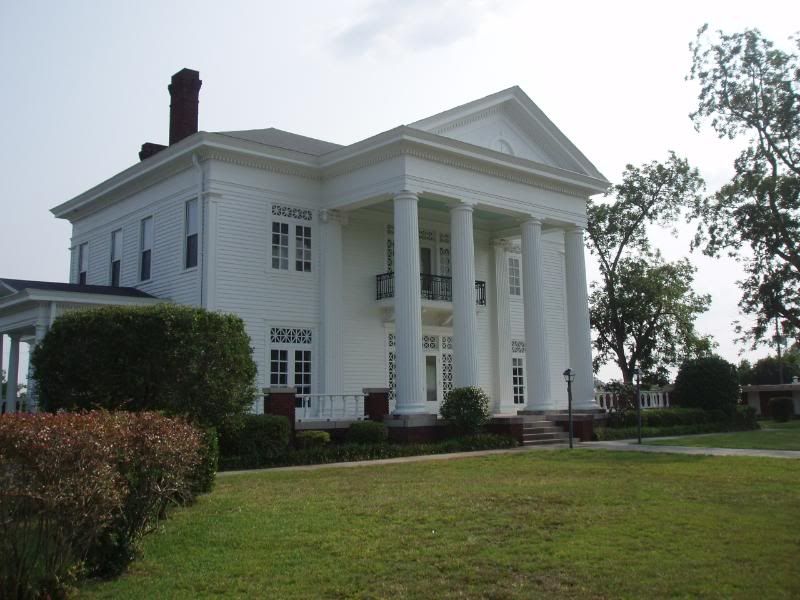 City Hall. Which
was
an elementary school. But before that,was the high school.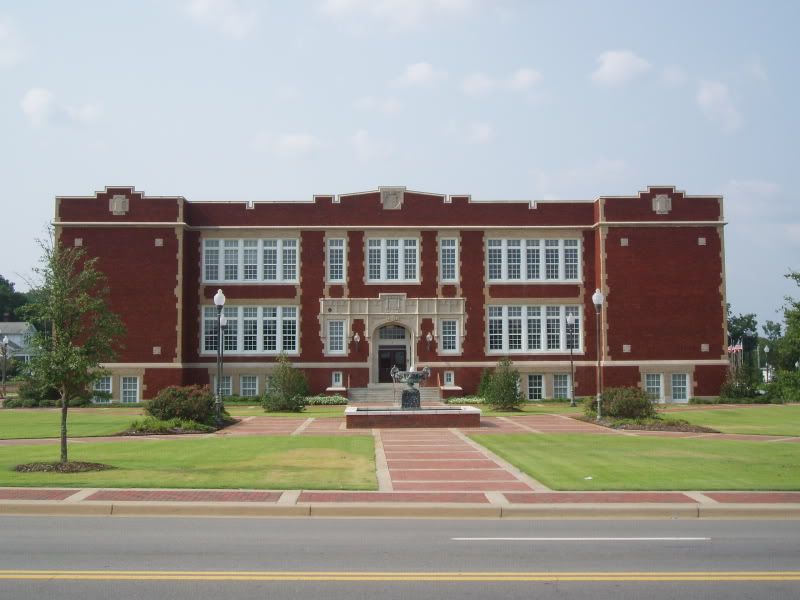 old advertisement on the side of one of the old buildings.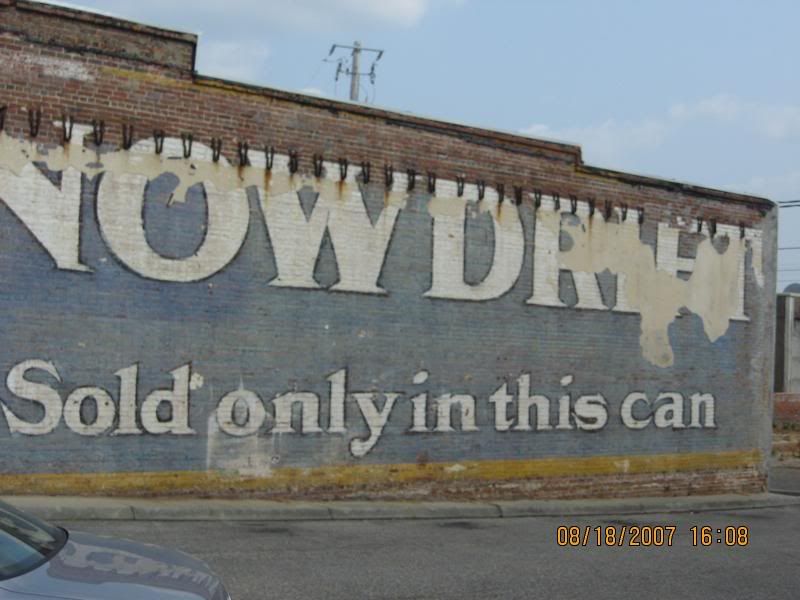 The clock on the city's "high-rise" I love that building. I'm so glad they're finally renovating/restoring it!!