How cute is this?
http://www.knitty.com/ISSUEsummer07/PATThemp.html
My sister-in-law and I are both knitting this skirt for our 6 year old daughters (the creator of the pattern has more sizes listed on her blog).
I bought the yarn suggested for the pattern in a slightly different color way. It is so beautiful, I have never knitted with hemp, and I am trying to avoid animal fibers...
here it is!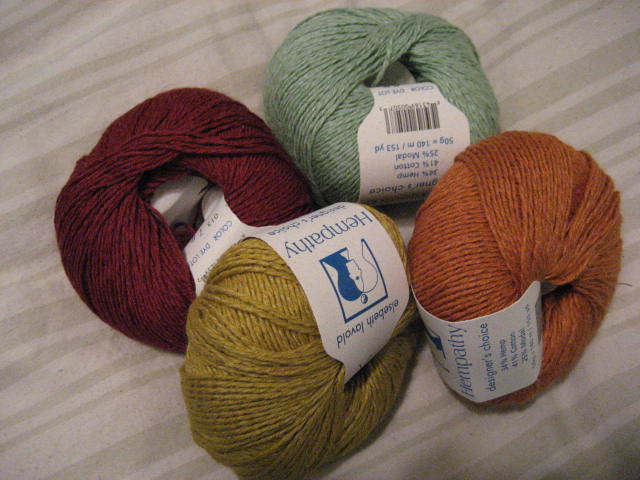 want to join us?