I am so excited. I finished what I think is my favorite pattern/item ever (and that's saying a lot since I've been knitting obsessively for about 5 years).
here is my lovely daughter equally excited.
more: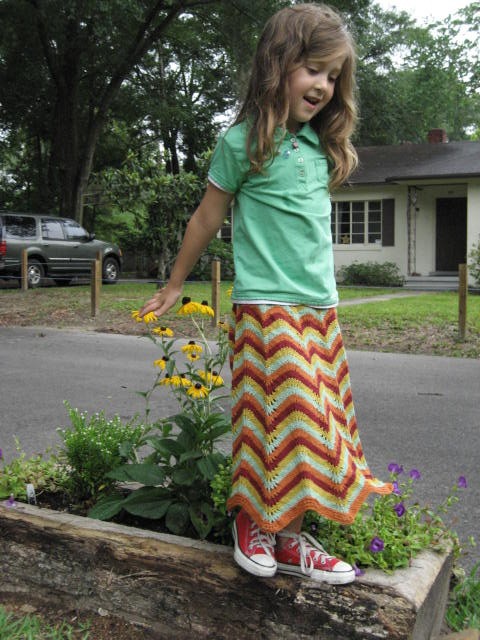 and with her brother: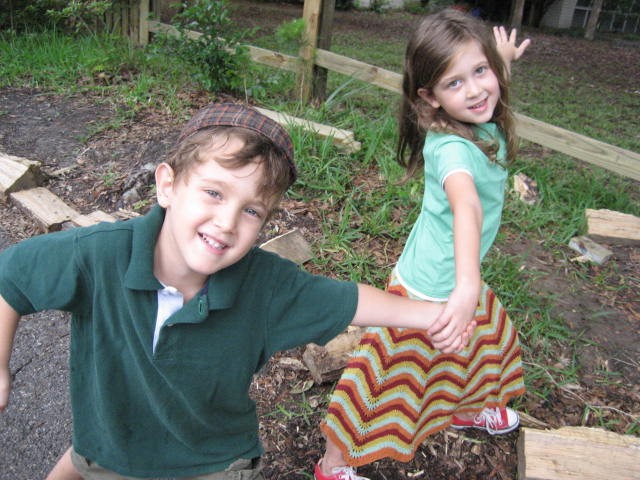 thanks to Gudrun and Knitty for this amazing pattern. By the way, I used the Hempathy (the suggested yarn) and knitted the size 6. I made it longer, though, following the chart for size 10.